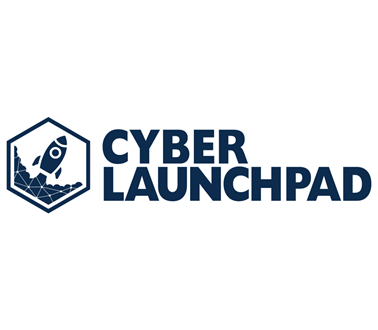 Roke meets
Natasha
In the first of a series of interviews with members of our 2021 Cyber Launchpad cohort, we caught up with Natasha, a Graduate Engineer in our National Security team. She chatted with us about the projects she's taken on at Roke so far, being part of our Girls in Engineering STEM outreach programme and how she goes from tech to textiles during her free time.
What were your career plans before joining Roke?
Before starting a Roke, I knew I wanted to take up a career in cyber security. Through secondary school and university, I had been leaning towards a security analyst career path as that was the route I was exposed to throughout my education.
Tell us about what you've learned on the Cyber Launchpad programme
Cyber Launchpad is a programme that was created to help graduates, like myself, to acquire the skills we need to kick-start our careers in cyber security. It also serves to help improve the national short-fall of workers who have these relevant skills. This programme has helped open my eyes to the broad spectrum of career paths in the security domain; that there is so much more to cyber security than becoming a security analyst.
Tell us about the tasks you've worked on so far
My current project has me working with languages like Python and GoLang to develop software to perform various OSINT (Open Source Intelligence) tasks for our client. Through this, I've acquired valuable skills and knowledge that will aid me in my career.
Another project was helping to plan Roke's Girls in Engineering. I was part of a team of graduates and early careers professionals who organised a day of activities, encouraging more girls to take up careers in STEM subjects. We hosted a range of remote activities that allowed the girls to experience a little sample of what Roke works on day-to-day; from using BBC microbits to create a scale for measuring the weight of sweets, to getting first-hand experience at doing some Red Team hacking.
What is the best thing about working for Roke?
The best thing about working for Roke is knowing that I'm not permanently tied down to working on a single project or using a single set of skills. If I'm interested in learning more about a particular skill or want to know more about a particular project, Roke will look into ways we can make that happen and help me explore my interests. There is always something new to learn or get involved with.
What new skills have you picked up?
I learnt about programming in new languages such as C, C++, and Rust, and picked up some Software Reverse Engineering skills that were really fun. I'm hopefully looking to move to some Android-based projects and I'm excited to learn even more about a technology I studied as part of my Bachelor's dissertation.
How has Roke supported you so far?
Roke has helped me explore my career options and has taught me a lot of new skills and knowledge that will help me progress further. My line managers are incredibly supportive of my ambitions and keep an eye out for opportunities to help me improve. I don't know what I would be doing now if I hadn't started working for Roke!
What do you do when you're not working?
Outside of work, I'm a very crafty person – I enjoy knitting, crocheting, embroidery, sewing and spinning. I'm always eager to learn new skills and pick up new hobbies. My current big project is hand sewing a 17th century working woman's outfit for some re-enactment I do. I'm also an avid video game fan and have recently started learning aerial hoop gymnastics.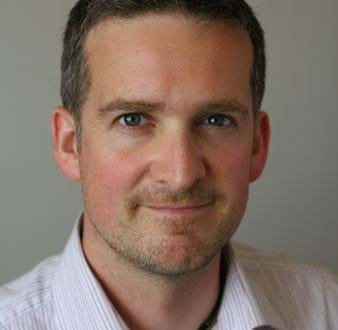 Rob, Head of Profession for the sensors and communications (S&C) profession, discusses his engineering career, some of the ground-breaking S&C projects spearheaded at Roke over the years and how the profession is evolving as technology and understanding develops.
Find out more
Angharad, Head of Profession for our data science profession, discusses her career in the industry and the groundbreaking work her team are doing everyday.
Find out more