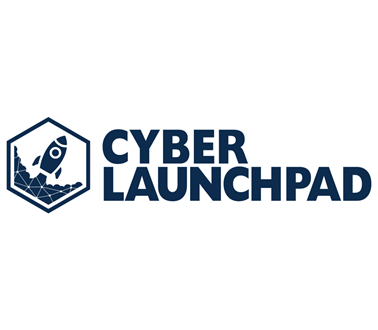 Enhancing the UK's cyber security skills-base
For over 60 years we've been improving the world through innovation by combining the physical and digital in new ways. Today, we're also helping to develop and enhance the UK's cyber security skills-base.
To do this, we've built Cyber Launchpad, scaling up our existing technical training programmes to nurture talent. The Cyber Launchpad programme ensures we can give our customers the people, tools and techniques they need to identify, prioritise and solve their problems. Our training approach also upskills their staff to provide a recruitment and development pipeline that boosts knowledge and capabilities in security engineering, software reverse engineering and security research.
What is Cyber Launchpad?
Cyber Launchpad provides opportunities for apprentices, graduates and early-career hires to develop a wide array of cyber skills. Trainees are inspired with coaching, technical challenges and real customer problems in a supportive environment through engineer-to-engineer training.
The programme provides the perfect opportunity for us to help make the UK the safest place to live and work online, strengthening the country's reputation as a leading innovator in science and engineering.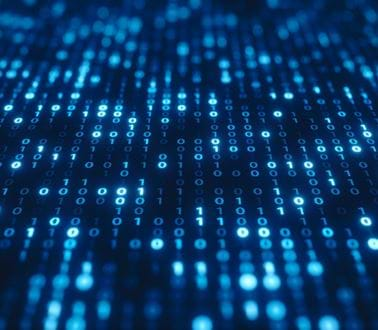 Our course structure
We offer programmes throughout the year and can tailor timing to suit your organisation's rhythms and peak periods. Our broad approach allows training to be focused around your needs, motivated by mission challenges and improving operational performance. We are able to tailor training to individuals' development needs through real-world experience and evidence, nurturing productive mentoring relationships and bringing experts together to share knowledge and develop talent from the classroom to boardroom.
Our course syllabus
Our experienced engineers deliver all training, allowing us to fully customise our syllabus to meet our customers' project needs across the full spectrum of our capabilities.
This includes tailoring modules to cover subjects such as:
Network security

Digital forensics

Reverse engineering software and software analysis

Writing in C, C++, Rust, Go & Python

AppSec

Information assurance, including threat modelling

Hardware teardown
Want to find out more?
Our Cyber Launchpad programme helps our customers develop cyber skills within their own workforce. We offer tailored training programmes where you can join and train alongside our team, or deliver as a private training programme tailored to your organisations needs.
To find our more about our Cyber Launchpad and how our innovative training can benefit your business, please get in touch using the form below.
Ask about our Cyber Launchpad