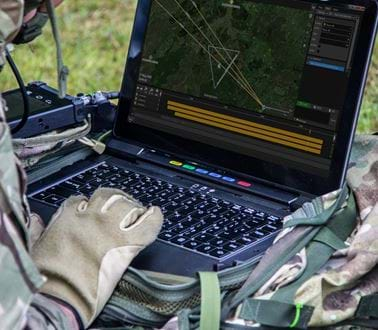 What is VIPER? 
Pre and Post-mission analysis tool 
Fully compatible with our ESM family, VIPER allows for the large amount of data captured to be intuitively visualised, with powerful search and filtering capabilities. This enables the operator to quickly extract critical spectrum events and quickly support effective command decision making.
Traditionally, EW operators are expected to analyse all signals, whether of significance or not. VIPER allows them to focus on a specific area of interest, such as a valley or building, significantly reducing the burden on operators, as well as the training requirements.
Key benefits & features
Integration and Interoperability
Integrated Signal Classification and De-code
3-D Mapping and 3-D Position Fix
Single software suite to deliver the end-to-end Electronic Warfare cycle: current ops & plans; execution; analysis & reporting; and future ops
Dynamic live track overlay of targets to deliver Common Operational Picture sharing
Enhanced user capability
Intuitive Graphical Interfaces, operationally tested by operators
True on the move capability allowing single sensor position fixing
Updated with new features every 6 months, influenced be evolving user requirements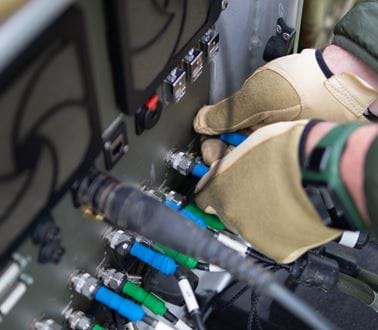 Talk to the experts
Interested in VIPER or related EW capabilities? Talk to an expert today.