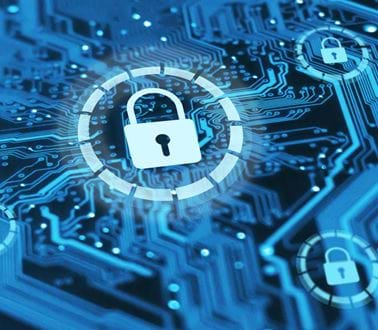 What we do
Making and breaking today's cyber security systems
We 'make and break' today's cyber security systems in order to design and build the next generation of secure, resilient systems. Our team help customers identify, prioritise and mitigate network weaknesses, to protect assets, reduce costs and build a security culture.
Our services enable you to reduce system vulnerabilities against cyber attack and insider threats. With a focus on balanced security, cost and usability of IT systems, our cyber and networks team define, develop and demonstrate technology solutions against user needs, and work directly in support of government and enterprise customers from all sectors, and their suppliers.
We're proud to be a CyberFirst partner. We're committed to sharing our passion for careers in cyber security with as many young people as possible. Roke engineers support a variety of CyberFirst activities, from hosting university students on summer placements, through supporting events like the Girls' Competition, to speaking at the Summer Academy.
Our cyber and networks expertise
Our cyber and networks team are naturally curious engineers with expertise in operating systems (OS), networking and network protocols, low-level implementation details, reverse engineering, security research and forensics. Our core capabilities exist in the following areas:
Operational cyber

Reverse engineering

Network protocols

Hardware

Network security

Lawful interception

Embedded systems security

Security analytics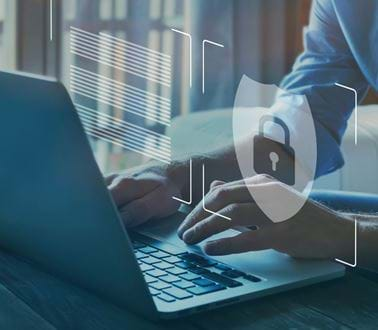 Cyber Launchpad
Upskilling your cyber skills-base
Our Cyber Launchpad give our customers the tools and techniques they need to solve their problems through upskilling their people in a wide range of cyber skills.