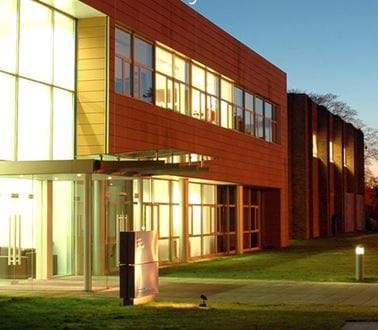 We are Roke
We believe in improving the world through innovation and original research and development. We create technologies and products that solve practical problems for our customers, save lives and make the world safer and more secure for millions.
We transform businesses and organisations across all sectors by bringing the physical and digital worlds together. Applying our experience and expertise in sensors, communications, cyber-security and AI, we can help you save time and money, improve efficiency, boost profitability and gain a genuine advantage in your specific operational sphere.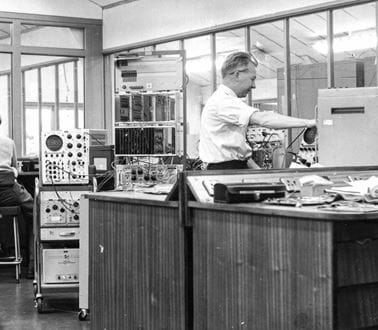 Our heritage
Founded in 1956, we're a British centre of excellence for world-class innovation and engineering. Our journey began in Defence but as the decades of innovation have rolled on we've applied our expertise in National Security, Industry and the Public Sector.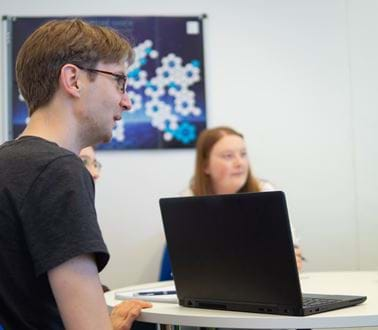 Our people
We've fostered an environment where some of the finest minds have the support to succeed. From graduates to experienced engineers, our team of experts learn from and work with the industry's best.
Together we immerse ourselves in cutting-edge technologies, working alongside curious and unashamedly technical experts to solve real-world challenges.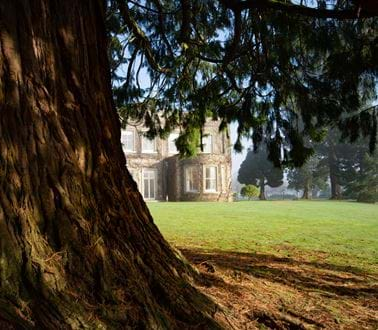 Environmental and social responsibility
Our goal is simple. To help make our environment and community a better place. This means leveraging our know-how, financial resources and the commitment and enthusiasm of our employees to improve life in the communities and areas in which we live and work.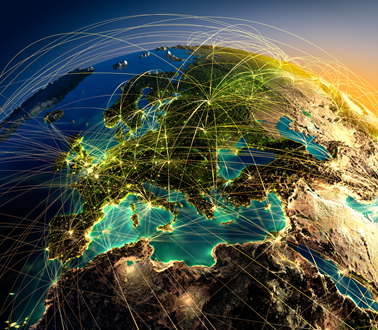 Innovation across the globe
Although Roke started life in Romsey, UK, our innovations can be found all over the world. From computer vision that powered the world's first autonomous landing of a drone at sea; to AI systems that drastically reduce aircraft turnaround times through autonomously inspecting jet turbines; right through to the data engineering behind 'Hawk-eye' tracking the trajectory of balls in sport. It all began at Roke.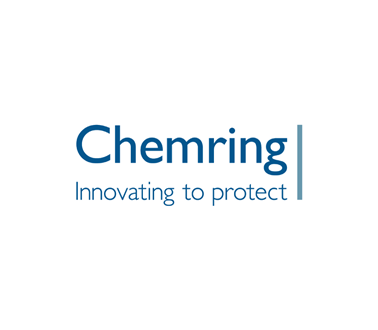 Proudly part of Chemring Group
Roke is owned by Chemring Group PLC. Chemring is a technology-rich company with an international footprint and a breadth of market leading products and services. Chemring's strategy is to deliver profitable growth by operating in markets with differentiators, such as intellectual property, niche technology and high barriers to entry.
Chemring employs approximately 2,500 people worldwide, and with production facilities in four countries, Chemring meets the needs of customers in more than fifty countries. The diverse portfolio of products delivers high reliability solutions to protect people, platforms, missions and information against constantly changing threats.