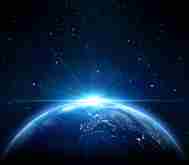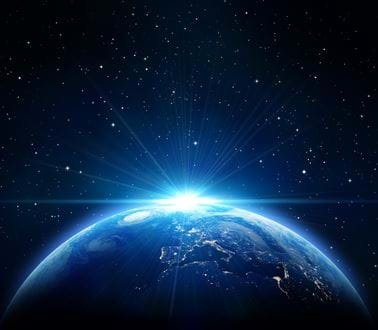 What we do
Transform what matters most
We've been innovating for over 60 years, and our team of curious and technical engineers have in-depth market knowledge, exceptional expertise, and a passion for developing cutting-edge solutions that are always tried and tested.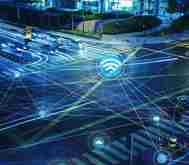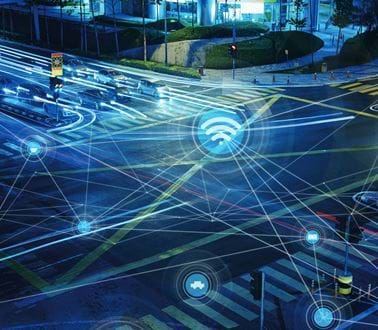 Connecting the physical and digital worlds
Our engineers, scientists and consultants include world-experts with decades of experience. We apply our rich heritage of doing things no one's done before to make a lasting impact, helping to create long-term value for our customers.
Innovations
Our experts have conceptualised and developed key innovations that have revolutionised industries.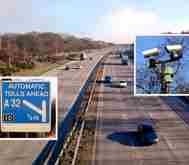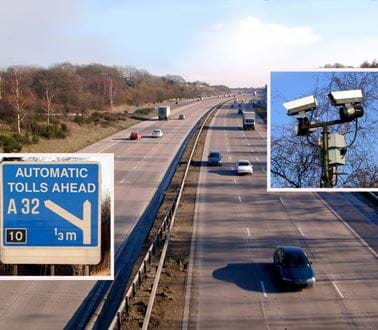 insights
World-changing innovation for a changing world
At Roke, we bring the physical and digital together in ways that revolutionise industries. Every day, we apply fresh thinking to help you stay ahead and thrive in a rapidly changing world.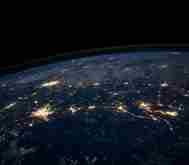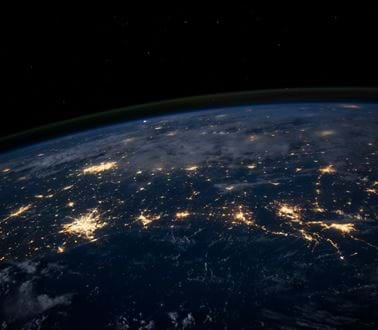 Insights
The geography of innovation
Innovation is constantly evolving. Our Innovation Director, discusses how understanding where innovation is geographically located is key to predicting and meeting future technological trends and solutions.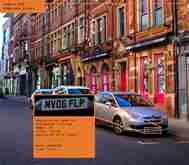 Did you know?
Roke helped develop ANPR
In the early 1990s Roke was influential in developing automatic number-plate recognition (ANPR) technology. While the concept of ANPR had already been invented, it was Roke's pioneering use of software that further developed the technology. Originally developed to read serial numbers from aircraft tail fins, Roke went on to sell hundreds of licenses, becoming widely used by the Netherlands police (via Siemens Netherlands).