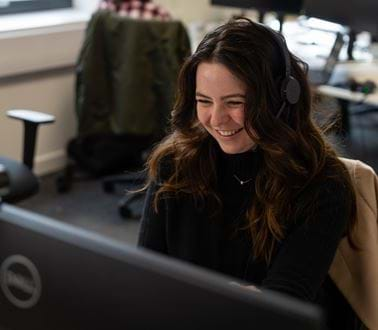 Be part of something special
We're serious about developing and supporting people. For those looking to kick-start their careers, we have three early careers pathways from which to choose. From graduate programmes to undergraduate internships and degree apprenticeships, an early careers programme at Roke will give you unrivalled experience working on real-life projects that will make a huge difference to you, your customers, and the world around you. Improve your skillset, enhance your capabilities, and boost your career, with Roke.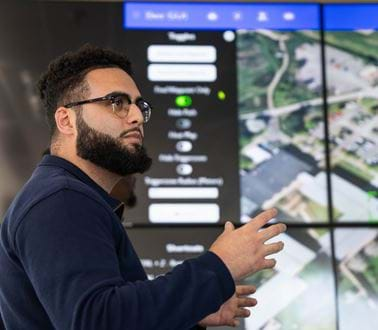 Graduate development programme
For recent or soon-to-be graduates
Gain valuable experience, make a huge difference, and achieve your career aspirations. With Roke's sought-after two-year Graduate Development Programme (GDP) you'll get to work on customer projects, discover entirely new innovations, develop an in-depth knowledge of your chosen area of interest, and build long-lasting relationships. And that's just the start.
Our GDP at a glance
Technical training
A combination of online, in-house and external training opportunities
Mentoring
Every graduate benefits from an individual mentor and programme leader
Accreditations
Opportunities to pursue a variety of professional accreditations
Roke lecture series
Monthly lectures delivered by prominent academics and customers
Networking
Regular networking events with other GDPs
Conferences
Attend leading industry conferences and other events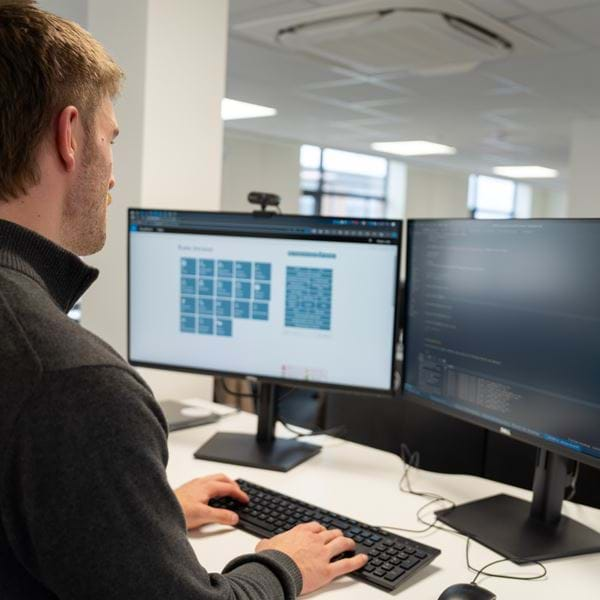 Undergraduate internship
For summer placements
Your opportunity to gain unrivalled experience. Roke's placements and internships allow you to learn new skills, develop a passion for your chosen area of interest, and lay the foundations for your future career path. You'll be a contributing member of a project team, learning and growing within the world-class, ground-breaking engineering environment at Roke.
For summer vacation internships (8 weeks in July and August)
Benefits
Graduates and undergraduates can benefit from a thriving working environment surrounded by like-minded professionals looking to make a huge difference to the world. In addition, you'll receive:
Earn while you learn
Earn a competitive salary to kick-start you on your career
Welcome to Roke
Receive a £3,000 welcome bonus (grads only) to help you settle into the local area and your new role
Pick your own benefits
You'll receive contributory pension and access to a number of additional flexible benefits
Recognition and rewards
We provide a competitive performance related bonus scheme, which we accompany with a clearly defined and fair review process. What's more if you refer a friend for a role at Roke and they're successful, you'll receive a bonus pay out as a reward.
Earn extra time off
You'll receive 25 days' annual leave, which can be supplemented by Roke's flexi-leave scheme to the tune of an additional eight days
Work hard, play hard
You'll have access to onsite tennis courts, gym (including showers and changing facilities) and fishing rights on the River Test (available at our Romsey site)
Not just a place to work
Come along to our numerous company events throughout the year, including a summer music festival, bonfire night fireworks and Christmas party
Get social
Join employee led social clubs covering numerous sports, cyber/data/ robotics activities, gaming, board games and more
What we look for
1. You're an achiever
You'll have achieved above average performance in your A-levels and completed or are on course to complete your degree course.
2. You're curious
You love your subject matter – we're looking for people with an interest in Computer Science, Physics, Mathematics or a business-related degree – any year of study.
3. You have experience
You should also have some practical experience of software and/or be able to demonstrate an analytical approach to problem solving.
4. You have the hunger
You're a team player who is willing and able to get to the thick of it under the supervision and mentoring of an engineer.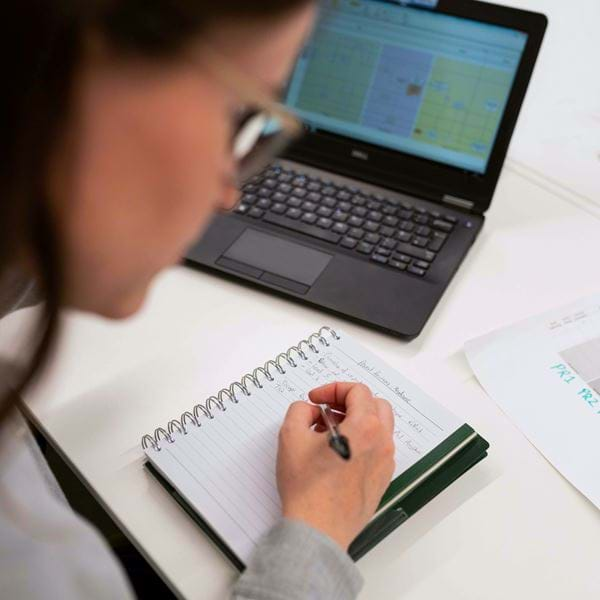 Degree apprenticeships
Opportunity to earn, learn and grow
Gain a level six qualification (equivalent to BA or BSc Honours degree) all whilst being employed and receiving relevant experience. Fully funded through the Apprenticeship levy, Roke has partnered with Milton Keynes University (MK:U) where you'll study for 2-3 days every 3 months on a block release basis alongside your work at Roke.
What will you be doing?
Learn
You'll study for a BSc Honours degree in Digital and Technology Solutions
Discover
Modules covered include software programming, cyber security, network security and project management and business analyst
Grow
The modules include all the core fundamental practical skills you'll need to flourish at Roke
Thrive
You'll get to tailor your modules towards a future role at Roke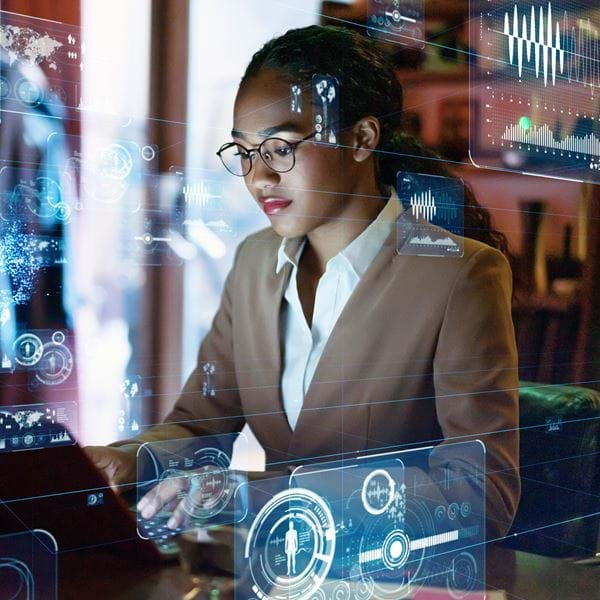 Cyber Launchpad
Upskilling your cyber skills-base
Our Cyber Launchpad give provides opportunities for apprentices, graduates and early-career hires to develop a wide array of cyber skills.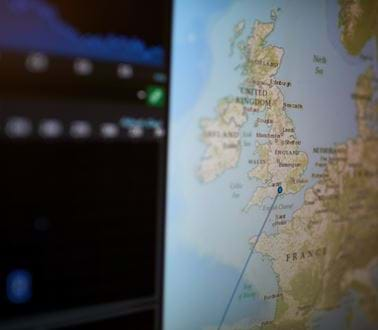 Life at Roke
Find out what it's like working at our ground-breaking innovative environment. Need more information? Get in touch. We'd love to talk about developing your career.