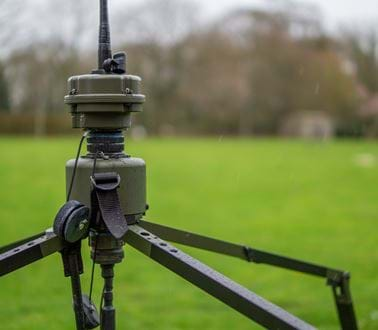 What is LOCATE-T?
Strategic HF Monitoring & Direction Finding
LOCATE-T is an advanced transportable Electronic Support capability, which is proven in complex environments. With comprehensive training and support, LOCATE-T delivers a step-change in transportable SIGINT capability.
By combining the LOCATE-T system with the RESOLVE HF antenna system, we've developed a unique capability that enables rapid deployment of a transportable SIGINT system for use within the 2-30 MHz HF band, to meet any operational needs.
Key benefits
Transportable form-factor
HF Electronic Support capabilities are available in a compact form that enables flexible operation from tactically deployed semi-mobile and static positions
Rapidly deployable by team of two in 40 minutes
Key features
Super Resolution Direction Finding (SRDF) 
Utilises Super Resolution Direction Finding (SRDF) for improved accuracy and better resolution of targets on the same frequency
Capable of reception of Near Vertical Incidence (NVIS)
Adaptive beam forming 
Integrated Adaptive Digital Beam Forming (ADBF) to increase target signal identification and reduce spectral clutter
Signal classification
Based upon the widely recognised Multiple Signal Classification (MUSIC) algorithm 
Delivers tactical HF Direction Finding (DF)
The enhanced output data may then be demodulated regardless of the presence of other signals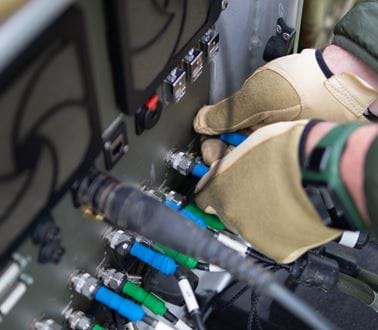 Talk to the experts
Interested in LOCATE-T and related capabilities? Talk to an expert today.