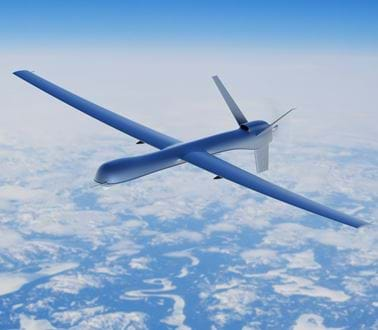 The Challenge
Accurately measuring how close you are to the ground has long been a problem for operating air platforms, and this challenge is even more acute when the platform is an Unmanned Aerial Vehicle (UAV). The development of the Miniature Radar Altimeter (MRA) initially solved this problem, particularly for low speed hover or landing applications. However, it soon became clear that terrain following and mapping applications need to operate at significantly higher horizontal speeds. This required an evolution of the MRA.
The Approach
Working closely with customers to understand their needs and the challenging speed requirements, we optimised the algorithm and software to perform successfully in high manoeuvrability situations. This allowed the MRA variant to cope with high speeds, whilst keeping the core hardware the same. The new variant was produced to cope with a horizontal velocity of up to 300m/s with an optimised algorithm. We also developed a modified output data format with an increased update rate, making sure that the platform could respond quickly to changes in altitude.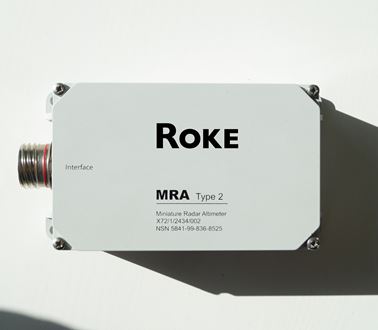 THE OUTCOME
The new high-speed variant has been optimised to operate into a wide range of platforms, and has gone through a number of trials and tests to ensure it remains robust in operational environments. New applications for this variant include fixed-wing air vehicles and high-speed air platforms.
Related news, insights and innovations
Find out more about our cutting-edge expertise.