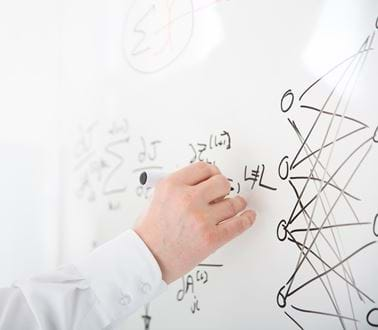 What we do
Innovation and expertise
Through original research and development, we create technologies and products that solve practical problems for our customers, save lives and make the world safer and more secure for millions.
We have nine main capability areas, with new skills being added and evolved every day. From AI and machine learning to cyber security to sensors and communications, our team of curious and deeply technical engineers and consultants are dedicated to safely unlocking the economic and societal potential of connected real-world assets.
Our areas of expertise
Find out more about our wide-reaching range of expertise.
Related content
Discover how we continually deliver solutions that revolutionise our customers' world.