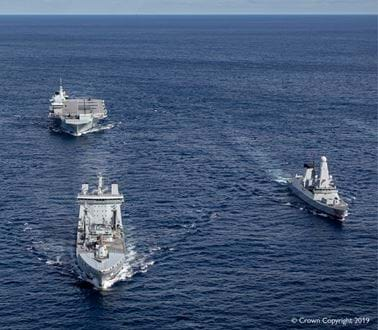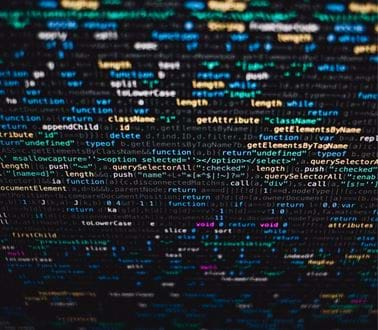 The Approach
NELSON is the Royal Navy's digital transformation programme, a collaborative effort involving the Navy and a team of industry experts led by BAE Systems Applied Intelligence. At Roke, we've been supporting the customer and our other industry partners for the past three years, ensuring the Navy is able to make more efficient use of its data at sea and ashore. The NELSON team has developed the Navy Mind data platform, created with a user centric design, which enables operators to propose improvements to their working environment. We provide AI and data science expertise and data engineering support to develop application programming interfaces (APIs), facilitating the rapid exploitation of apps. As a result, Navy operators can work more quickly and effectively. Once notified of a request, the project team uses agile development techniques to enhance the apps, and within a few weeks an updated version is deployed providing sailors with their required solution.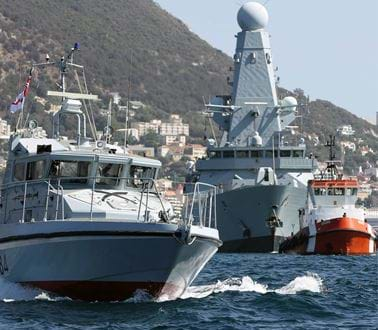 THE OUTCOME
The NELSON BETA data platform, is successfully undergoing sea trials on a Type 45 Destroyer, providing data analytics and AI for tasks including engine maintenance, fuel usage predictions and logistical support planning. In addition to improved analytics, benefits include reduced integration costs and the option to introduce new upgrades seamlessly, as required. In July 2020, the project was recognised by the Management Consultancies Association (MCA), picking up the award for Data Innovation in the Public Sector.
Related news, insights and innovations
Find out more about our cutting-edge expertise.