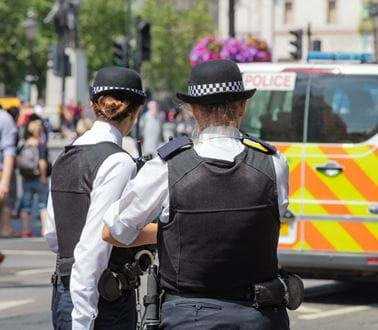 The Challenge
The UK Law Enforcement community identified an emerging problem with the accuracy of location information gathered from communications data. In some life-critical cases, such as those involving missing persons, it can be difficult to locate and secure the person in good time. Previously, the community made use of additional data such as timing advance, which uses the time taken for the signal to travel from the mast to the phone, and back, to find a location. But more recently, they have sought to establish a more accurate capability.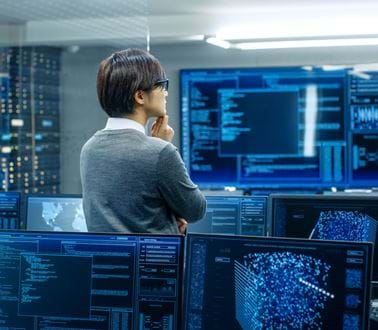 The Approach
We conducted our tried and tested discovery approach to understand the problem, gather requirements and develop a range of solutions. This approach has been developed through a broad variety of public sector consulting projects and helps the customer understand the problem in detail. A well delivered discovery phase offers a break point and significantly de-risks the rest of the project.
Very early on we identified a community sponsor, someone at practitioner level who knows the organisation well and is able to support and champion the work. We found the problem to be greater than previously thought by the Law Enforcement community, with a particular issue in rural areas and in vulnerable missing persons investigations.
As part of the discovery phase we defined the 'problem on a page' and a set of user stories. This helped us and the customer engage with users in a more productive way and gather requirements that were meaningful to them. We then engaged with potential solution suppliers to understand possibilities for solving the problem. Working collaboratively with our community sponsor, a number of quick wins were identified, as well as a set of strategic and longer term solutions. We presented the findings and recommendations to the customer, who decided to continue with the recommended approach.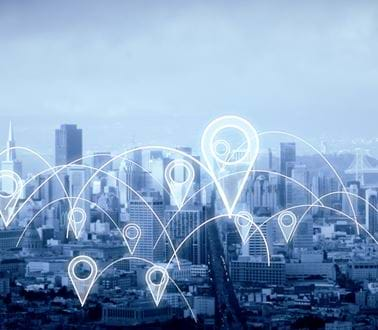 THE OUTCOME
The Law Enforcement community gained a deep understanding of the problem in an efficient way, with no long processes or supplier lock-in. A range of viable options and 'quick wins' allowed the customer to implement an effective solution easily, exhibiting to the community that the limitations of geolocation were being addressed. By engaging with stakeholders at an early stage, we were able to involve them on the project from the start, making use of their valuable insight, and ensuring they were an integral part of solving such a crucial problem.
Related news, insights and innovations
Find out more about our cutting-edge expertise.