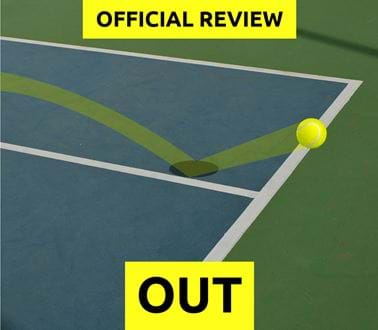 Developed in 2001, the world-renowned ball tracking computer system has its roots in Roke, where it was conceived and created.
Hawk-Eye has been a ground-breaking addition to many sports over the years, and most famously in tennis and cricket. It was first used in a test match between England and Pakistan in 2001, and has become an integral part of over 20 sports and every year covers 20,000 games or events across 500+ stadiums in over 90 countries.
The system works via six or more high-performance cameras, normally positioned on the underside of the stadium roof, which track the ball from different angles.
The video from the cameras is then triangulated and combined to create a three-dimensional representation of the ball's trajectory, accurate to within 3.6 millimetres.
Related news, insights and innovations
Find out more about our cutting-edge expertise.