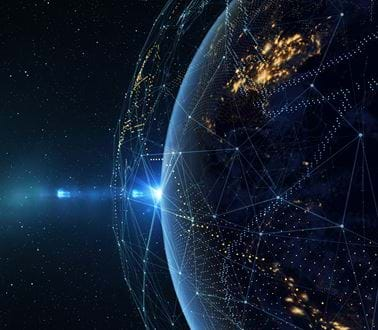 What is Roke intelligence?
Providing value through open source intelligence
Everything and everybody has a location. Our Geollect team look for relationships and patterns in open source intelligence (OSINT) data to enable understanding of where and when significant events are happening or are going to happen. Geollect's UK leading work forms an integral part of our Intelligence offering, which utilises geospatial intelligence to anticipate and react quickly to these events, providing effective decision-making and huge cost savings.
The team has provided dynamic insights and geospatial awareness for decision support to a network of high-profile global clients in the defence, maritime insurance, legal and cruise industries. This network of clients creates a more powerful offering, adding sector specific expertise to our products and services. This provides insights across multiple verticals instead of stove-piped understanding of risks and threats to business operations.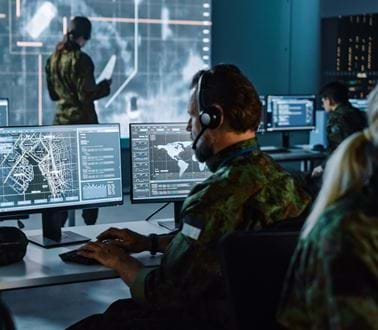 Our mission
We're at the leading edge of a global, geospatial intelligence revolution. Our products and services change the way organisations think through the analysis of multiple layers of data. They are powered by a unique blend of technology and people by mixing machine learning and human experts to eliminate any skills gap and cover any blind spots that result from using computer vision in isolation. The accuracy of near real-time information, pinpoint location certainty and machine learning offer insights and advanced foresights not available anywhere else.
Our mission is to empower our clients to make faster, more accurate and informed decisions. Our work is changing the way organisations approach complex operational problems with creative, technological interventions, which deliver enduring meaning and value. We deliver answers and bring clarity to which information should be trusted.
Features and benefits
Access to a team of experienced professionals, formerly of the UK and US Intelligence communities, and academics with advanced geospatial data and intelligence analytic capabilities, creating a potent blend of tech-intelligence authority
Our multi-disciplinary team combine skills in data science, geospatial analysis, data engineering and software development to create an end-to-end intelligence solution
An intelligence-led approach to data science and take a data science approach to intelligence collection, resulting in a higher degree of clarity and confidence in real-time decision management
The transformation of historical and live data into action, so our clients know what is happening today and are prepared for tomorrow
Immediate access to our platforms via a subscription service, white labelled as needed
Rapid bespoke development to meet your specific requirements
Investigation support utilising our own platforms, our own tradecraft and incorporating other datasets as required
Use of machine learning and artificial intelligence to interpret data to reveal relationships and patterns of rapidly evolving issues to help identify emerging risks in real-time
Cloud-based solutions and data services ensure our products are easy to use – anytime, anywhere
Our intelligence solutions and services are the result of working closely with each customer. They're the difference between having data, versus having up-to-the-minute situational awareness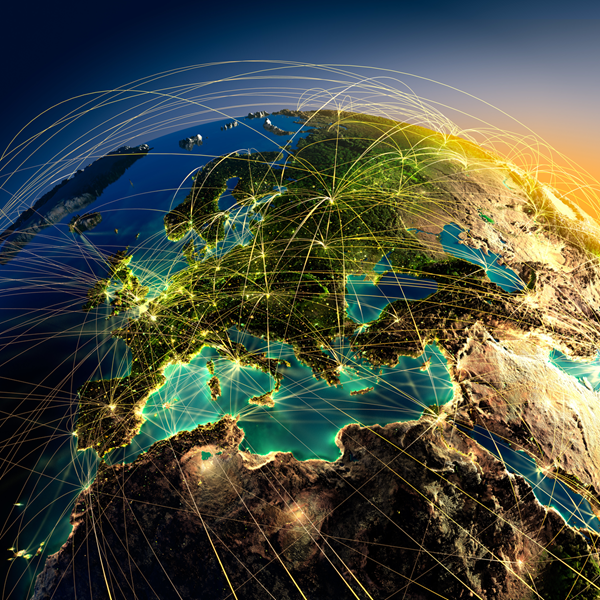 Roke Intelligence in action
Conflict Monitoring Tool Walkthrough
Geollect has created the Conflict Monitoring Tool in order to provide awareness and visibility of the war and evolving situation in Ukraine.
MT Beta investigation
Geollect uses the GEONIUS product to investigate origins of the IRINS Makran and the logistics of its refit.