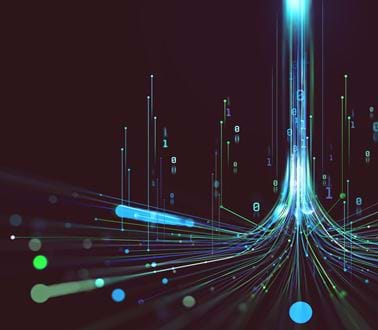 Roke, a world-class innovator in science and engineering, has joined the Technology Services 3 (TS3) framework, in July 2021, and which runs for four years. TS3 builds on the success of the Technology Services 2 (TS2) framework, a Dynamic Purchasing System (DPS) that allows public sector buyers to procure an extensive variety of Information and Communication Technology (ICT) services from a range of pre-qualified suppliers.
Created by Crown Commercial Service (CCS), TS2 will expire in September 2021, and TS3 adds refinements to the Lots making it easier and more efficient for customers to procure ICT services. TS3 is open to all public bodies including; Central Government Departments, Law Enforcement, the NHS, as well as local councils, charities and other organisations.
It also provides more flexibility, with new call-off contract term durations from two to seven years, better reflecting the diversity of technology services offered through the agreement, whilst making them simpler to use for both customers and suppliers.
Roke will deliver services in the following lots:
Lot 1: Technology Strategy and Service Design
Providing access to in-depth market expertise to help customers set their technology strategies and create a supporting service design. It also supports creating an output that can provide an implementation roadmap via the other Lots within TS3.
Lot 2: Transition and Transformation
Offering additional resources such as project management support to help implement and manage the business transformation and transitions of customers, while ensuring risk is managed and deadlines and budgets are maintained.
Lot 3d: Application and Data Management
Providing support for the management of data-related services to ensure relevant data is available to be consumed by other services. The Lot also allows for software and applications to be maintained and developed in-line with customer development roadmaps.
The TS3 framework helps us to meet the specific needs of our customers quickly and efficiently. To find out more about our areas of expertise, click here.
Related news, insights and innovations
Find out more about our cutting-edge expertise.