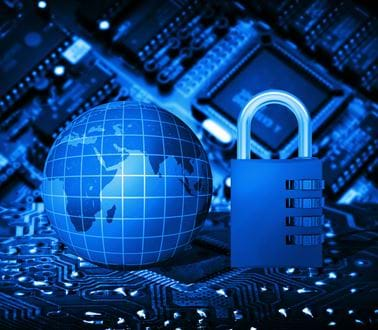 Roke, a world-class innovator in science and engineering, has joined the Cyber Security Services 3 (CSS3) framework which has just gone live. The framework is a Dynamic Purchasing System (DPS) that allows public sector buyers to procure an extensive variety of cyber security services from a range of pre-qualified suppliers.
CSS3 is owned by Crown Commercial, so all public bodies can make use of it, this of course includes Central Government Departments, Law Enforcement, NHS, as well as local councils, charities, and a whole host of other organisations.
Being a part of this framework means we're able to provide our extensive cyber security services quickly and efficiently, meeting the specific needs of the customer.
Related news, insights and innovations
Find out more about our cutting-edge expertise.