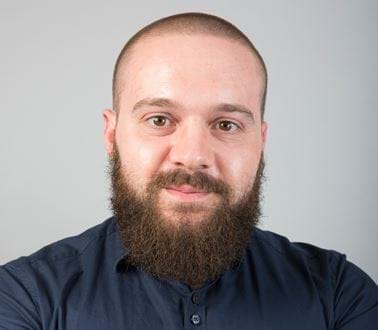 Roke meets
Mark
After leaving the Army Reserves, Mark shares how his journey from infantry soldier to postgraduate, and how his desire for working in cyber security has led to a satisfying career at Roke.
What does your work involve? 
It's mainly research-based projects. As well as a Masters in Computing & Computer Science, I have a nefarious nature and love solving problems, so I'm particularly skilled in hacking-and-cracking and infiltration.
I went to university in my twenties, having served as an infantry soldier in the Territorial Army for five years. When I graduated I knew I wanted to work in national security, so I applied to all the big players: when I came for the interview at Roke, I loved it as soon as I walked in.
What do you like about working at Roke? 
It's just a great place to be. Everything's open and very supportive; you can talk to anyone as an equal. It takes all sorts to do this work, not just computer scientists and coders, so you get all kinds of different viewpoints on things. I've learned an incredible amount. We've all got quirks and we're all a bit crazy, I guess, but everyone understands this is a high-pressure environment so they'll never add unnecessary stress. We live in a big computer game now: our job is to unlock doors and get information, understand the bigger picture and let people live their lives in peace. It's good to know that what you're doing is important and bigger than you are.
Neil is our Futures Business Unit Director. Neil has held a number of senior roles at large organisations and is working with his team to take on the challenges of digitalisation and transformation by becoming a key technology partner to their customers.
Find out more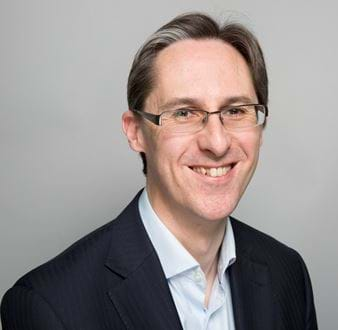 Mark, Head of Profession for Cyber & Networks and Information Assurance and Human Science, discusses his career, and how Roke is combining our expertise in cyber security, AI and machine learning to design security in to smart transport systems and critical national infrastructure.
Find out more