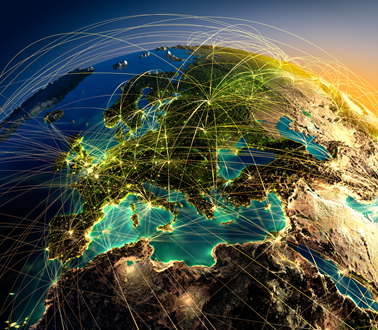 WHAT WE DO
Situational awareness that mitigates risk
As the number of global challenges are rapidly increasing, the insurance industry, like many others, is struggling to maintain the right line of products to address and prepare for system risks. The recent pandemic proved the need for the insurance industry to innovate and embrace technology to prepare for the challenges of tomorrow. A paradigm shift is needed to ensure the insurance products of tomorrow can meet the needs of an ever-changing world.
Our Geollect team have developed Geospatial Intelligence products which are utilised by some of the world's largest marine insurance companies, providing situational awareness to better understand risk mitigation, threat levels, and compliance adherence in near real-time.
A new digital future
We have worked in the P&I industry for some time using our intelligence capabilities to offer businesses a competitive edge by using advanced geospatial technologies and data science techniques. We broke into the market with a new technology that was quickly embraced by loss prevention executives and has evolved into a platform that meets the needs of compliance, passage planning, claims, and underwriting departments. Our intelligence suite of tools is now recognised as a sector disrupter.
By using the latest technologies, we have enabled novel thinking and created advantage for our clients. Our platforms are flexible enough to meet the unique needs of individual organisations, while remaining scalable across the industry.
Insight is essential to our insurance clients, but foresight is invaluable. Year on year we have quadrupled our services into this sector, increasing our market share and delivering beyond the capabilities of the more established, traditional-thinking tech companies in this space. We have achieved this by using new technologies, developing more creative, cost effective and customised options for our clients. 
OUR SOLUTIONS
GlobeView
GlobeView is the North of England P&I Club's interactive public 3D globe providing port index information, sanctions updates, selected weather reports and maritime threats and incidents. MyGlobeView is an award-winning advanced interactive geographic information portal exclusively for North entered Members and correspondents. This digital resource builds on the success of the public-facing GlobeView platform and offers greater personalisation combined with a broader range of regularly updated data sources and a Route Risk Advice solution to assist those involved in shipping operations.
OUR SOLUTIONS
Neptune
Neptune is West of England P&I Club's innovative data portal for Members, brokers and correspondents containing a wealth of information to help with voyage planning and execution. Neptune provides a global view of continental and oceanic weather data, maritime security charts and major storm systems as well as the ability to drill down to individual port level and access multiple information layers for each port using the Club's own data as well as third party information.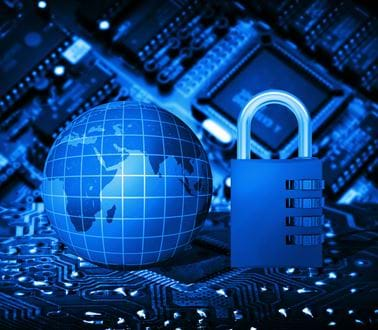 Get in touch
Interested in finding out more about how our solutions and services could help your business or organisation? Talk to an expert today.