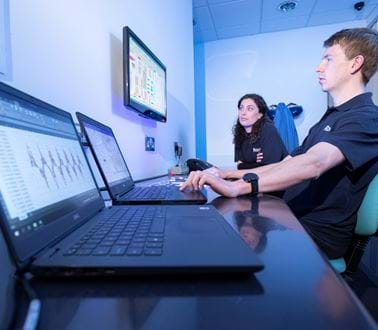 WHAT WE DO
Future-proofing the energy industry
We use cutting-edge technology and innovation to drive the digital transformation of the energy industry. We do this by applying our capabilities in sensing, data science, and autonomy, honed in the defence and national security industries to lead the digital innovations that will transform the future of energy.
We have extensive experience of how to manage, optimise, govern, provision and generate insight from the huge volume of data that can be extracted from such systems.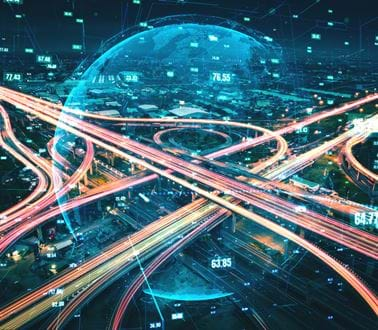 Our solutions
Digital
We can deploy digital solutions across the entire value chain from energy generation to transportation and distribution. By digitalising analogue systems, we are able to design and deliver platforms that utilise big data analytics to accelerate the energy transition through digital transformation.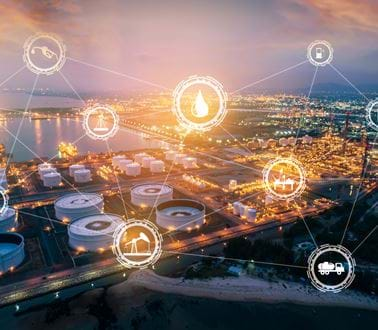 Our solutions
Artificial intelligence and machine learning
Our best-in-class AI, ML and Big Data Analytics can help to automate decision making across the whole energy value chain for Oil and Gas exploration, geothermal, nuclear and renewables, as well as power generation and distribution.
We deliver value by unlocking insight from data that allows complex decision making, continuous problem solving, rapid pattern recognition and exception handling.  Our experience can help you unlock data and automate your use of data, driving cost reduction and value creation.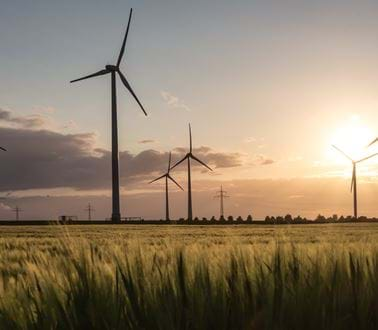 Our solutions
Integrated solutions
Our Technology Research and Consultancy team can help you to adapt to the new AI driven world, we work with you to create the processes and digital solutions that enable our clients to achieve enterprise performance through data driven decision-making. Once clients have taken the journey with advanced data solutions, we can help you to optimise your operating model to take advantage of the new tools at your fingertips.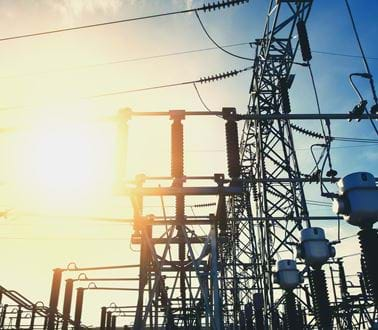 Our solutions
Innovative technologies
Our Intelligent Sensing systems incorporate bespoke sensors and innovative technologies to deliver data-driven condition monitoring solutions for reduced downtime and increased performance in the most challenging environments.
Our engineers are constantly enhancing the capabilities of existing sensors by applying smart processing and algorithms to make them more reliable and improve data accuracy.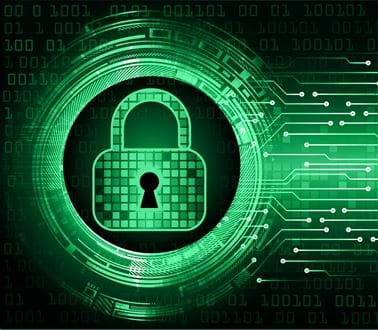 Our solutions
Cyber security and resilience
Our deep understanding of cyber security processes, techniques and assurance allow us to help energy and utility companies achieve cyber resilience as they embrace their digital transformation. We implement risk-management programs that leverage military grade risk quantification to increase cyber resilience and de-risk process frameworks in a distributed energy ecosystem.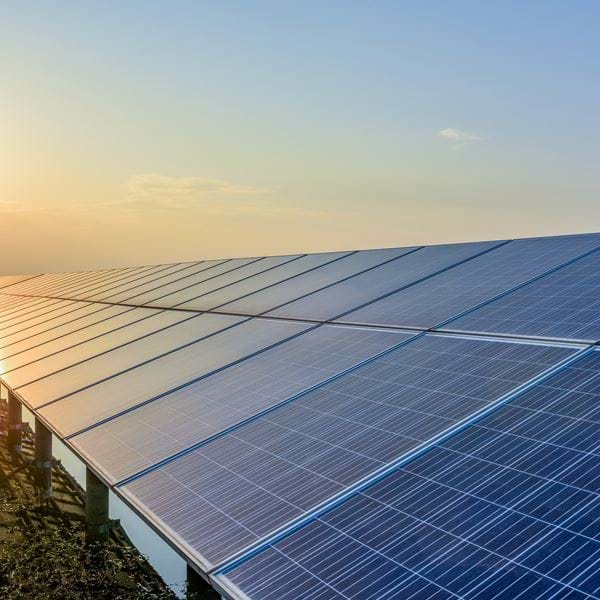 Case study
Wireless data links for oil and gas well monitoring
Expro had a requirement for several sensors to be able to communicate with each other when located side-by-side. Each sensor unit is encased in several millimetres of solid stainless steel in order for it to survive temperatures as high as 175°C and pressures of up to 20,000psi, as well as the presence of corrosive fluids.
case study
Wireless utilities management device for decentralised energy
Helping Guru Systems develop an award-winning utilities management device to save energy, time and the environment.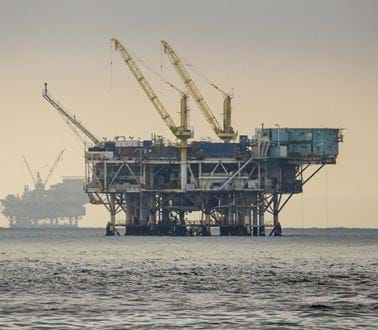 Get in touch
Interested in finding out more about how our solutions and services could help your business or organisation? Talk to an expert today.