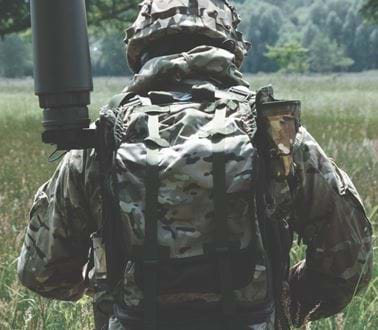 What we do
Supporting our Defence customers
We provide comprehensive integrated logistic support services for our products, enabling the equipment we provide to achieve a high level of availability and remain operationally effective.
Products will be supported throughout their lifetime by our fully qualified engineering experts and support team. We work closely with military organisations across the world to provide a complete solution that meets customer requirements.
How we can support you
Our engineering and support teams can assist with the following:
Engineering studies

Trials support & pre-compliance testing

Project management

In-service and service desk support

On-site support

Repair and replace service

Supportability options

Obsolescence management

Technical publications, to military and commercial standards

Training design & delivery (DSAT compliant)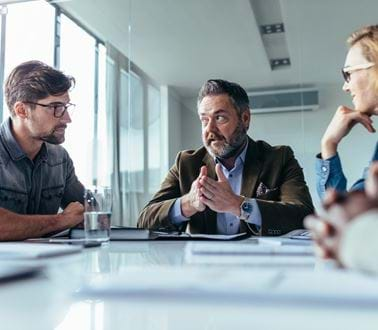 Integrated Logistic Support (ILS)
ILS is a technique that involves the early analysis of design and support requirements, to minimise whole life costs. We have a wealth of knowledge and understanding of ILS methodology and are a qualified provider of supportability engineering.
ILS document information and planning requirements are commonly needed at the initial stages of a project, but the level of detail required can often appear complex and surplus to requirements. We can produce a tailored ILS suite that meets the needs of the project, especially if a full suite of ILS capabilities is not necessary.
Through early analysis of the design and robust support planning we can help you:
Influence design early enough to be effective
Identify, develop and provide the support resources required
Design in-service support solutions at optimum whole life costs
Our support options
Supportability Engineering
Supportability Engineering take account of a defined range of support considerations and constraints. It applies ILS methodology to enable the design of optimised support solutions that reduce product life cycle cost and demands on maintenance.
Supportability options include:
Defect analysis
Obsolescence monitoring
Equipment sentencing
OEM Repair management
Software updates
Tech bulletins
Documentation updates

Post Design Services activities
Spares supply
Provision of a service desk
Engineering support to deployed units
Purple gate deliveries if needed operationally
Service Desk Support
We provide service desk support to be used with support related contracts or activities, including warranty support for Roke products and support services.
The Service Desk provides a single point of contact for all customer related support issues, such as Return Material Authorisation.
You may opt for service desk support, with a choice of response levels to choose from.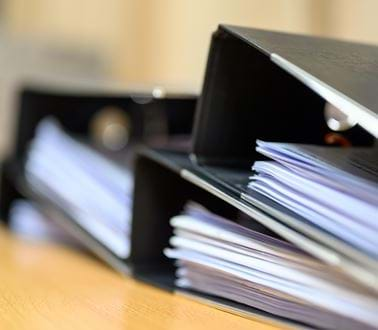 Technical Documentation (TD)
We recognise that technical documentation is central to implementing successful processes, whilst also ensuring safe operation and continuity when it comes to use, maintenance and repairs.
We produce product manuals that are tailored to meet your needs, from traditional text booklets to fully interactive electronic manuals. We ensure that manuals conform to required military or commercial standards, and can even translate them into multiple languages.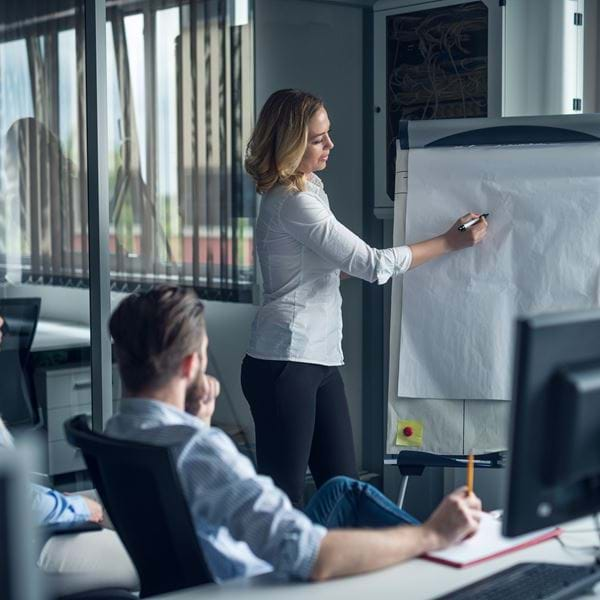 Training services
We provide training packages to support your requirements, utilising a Systems Approach to Training (SAT). This includes:
Training operators and maintainers to support our products in service
Cross-over training for personnel already qualified on legacy equipment
Individual and team training
A Training Needs Analysis (TNA) process will be developed, as necessary, to identify training requirements
All training is delivered through the most appropriate method, such as:
Classroom based training - designed to engage students with an instructor (human element), allowing the training material to be absorbed and introducing the advantage of group interaction.
Computer based training (CBT) - delivered via a Roke software product, which may include a training simulator to install on a single master laptop computer.
NATO codification service
If you require NATO codification, equipment and component parts of our products will be identified with NATO Stock Numbers (NSN). We support both small and large batch quantities and supply design drawings and specifications into the National Codification Bureau (NCB).
Defence and industry standards
We have experience in a wide range of standards, such as:
ASD S1000D
ASD S2000M Material Management
Defence Logistic Framework (DLF)
JSP (D) 543 Defence Technical Documentation
JSP 822 - Defence Direction and Guidance for Training and Education
AESP 0100-Series – Army Equipment Support Publications System
DEF STAN 00-56 Safety Management Requirements for Defence Systems
DEF STAN 00-600 (previously 00-60) Integrated Logistics Support
DEF STAN 00-601 - MOD Business Rules, Parts 1 - 4
Get in touch
Interested in finding out more about how our support services could help your business? Talk to us today.