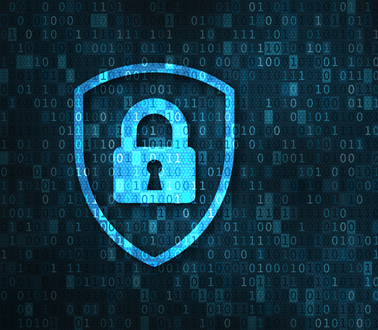 The disrupted world of COVID-19
In December 2019, a virus was found in Wuhan, China. Five months later and COVID-19 has grasped the world's attention. The impact has been primarily physiological, with thousands of tragic fatalities. However, the social and economic damage cannot be underestimated. Millions of us sit under lockdown procedures, radically altering our way of life.
The threats we face are not only biological. Due to our disrupted routines, we grant new opportunities to cyber criminals. Many reports have highlighted the technical bugs in collaboration tools. However, few consider our behavioural vulnerabilities. In this article, I look to identify the user-centred risks in the COVID-19 environment. I then outline approaches that may enhance our resilience. Through sensible measures, we can mitigate threats, whether biological or virtual.
Working from home
Most of us are unfamiliar with extended periods of remote communication. This places us at risk of social engineering, where criminals can impersonate distant colleagues. Through reciprocity (calling a favour) and authority (giving orders), they might then extract valuable data. The use of internal VoIP services (e.g. Skype) may make correspondents easier to identify. 
However, when we yearn for human interaction, we might overshare sensitive details. Within higher threat models, such as whaling, foes could even use DeepFake to mimic audio and video. It is important that we remain cautious during these uncertain times.
Novel communication
The lockdown has led to a rapid shift towards virtual collaboration. Technical vulnerabilities are well-documented, but the user should not be overlooked. While we consider ourselves logical, we are all subject to bounded rationality. This concept describes the heuristics and cognitive biases which limit our decision-making. Prior to the pandemic, we might act impulsively when tired or pressured. 
These abnormal times are likely to further encourage illogical behaviour. For example, the availability heuristic may cause us to overestimate Covid-19 prevalence. Hyperbolic discounting might then inspire knee-jerk reactions over prudent planning. We are only human, and the best defence to our biases is to understand them.
Download the full whitepaper
For a deeper look at the behavioural threats of the Covid-19 world, read our in-depth paper. We cover the following areas:
Emerging insider threats as a result of Covid-19 upheaval
Potential exploitation risks of communications platform
The increased danger of misinformation 
Related news, insights and innovations
Find out more about our cutting-edge expertise.