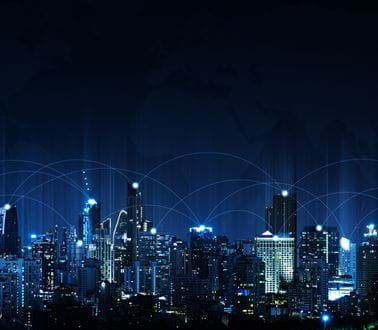 The Challenge
In an increasingly connected world, users expect to be able to access the information services they require from any place and at any time. This becomes especially challenging within degraded environments where reliable always-on connectivity cannot be guaranteed, and systems are prone to attack by highly capable cyber adversaries.
In such situations our customers are faced with the challenge of achieving a high degree of confidence that services are provided to intended users, whilst simultaneously denying access to those who would seek to disrupt the service or misuse sensitive information.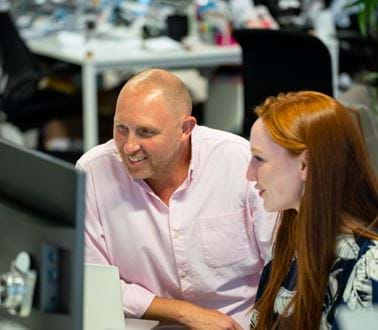 The Approach
We provide services to help our customers achieve the best possible trade-off between:
Business need
Usability
Security
Price
Time to operation
To do this, we start by understanding our target users' needs through a variety of techniques tailored to the specific challenge. We then use our deep knowledge of socio-technical cyber threats and practical experience using available and emerging cutting edge technologies and techniques, including UK Government assured High Grade Cryptography and Cross Domain Solutions, to optimise the architecture, technology and processes that meet the underlying business need.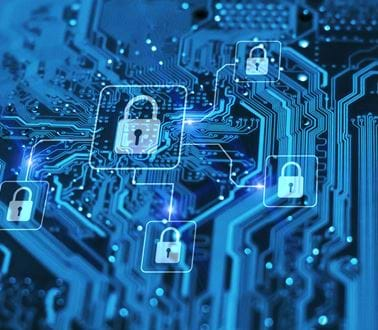 THE OUTCOME
Users have the capability they require at their fingertips, with reduced cognitive burden, resulting in increased efficiency.
Behind the scenes, technology is used to deliver a user experience which remains unfazed when challenged by the most hostile of cyber adversaries.
By using our technology and cyber threat experience, services become operational faster, are more effective in delivering business outcomes and have a reduced support burden.
Related news, insights and innovations
Find out more about our cutting-edge expertise.