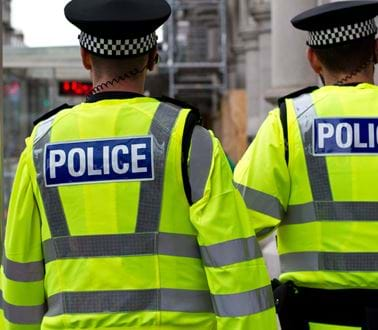 The Challenge
A UK national law enforcement body required the development of a multi-agency hub responsible for capability threat and opportunity identification. Roke was tasked with helping to scope, define and design the hub from the ground up.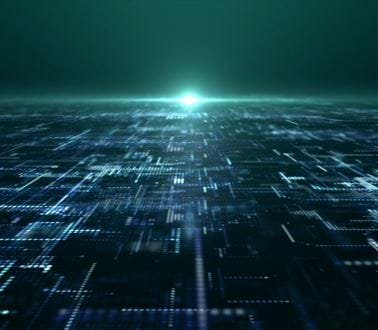 The Approach
An adaptable, capability-agnostic model was designed, tested and piloted nationally before being accepted for implementation by the client, who was operating on behalf of the law enforcement and UK intelligence communities. The hub design combined business and organisational design knowledge with specialist expertise in capability development processes and innovative horizon scanning methodologies. Subject matter experts supported the implementation and delivered timely outcomes throughout the process. This led to the introduction of a national threat and opportunity function with over 30 core staff, representing a mix of expertise across agencies, industry and academia.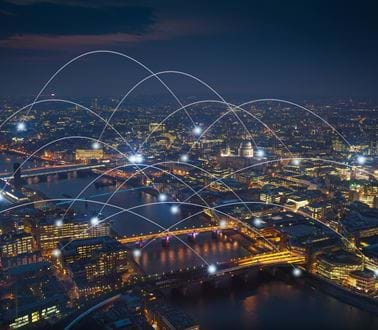 THE OUTCOME
This threat and opportunity hub is now operating at full capability, delivering a wide range of horizon scanning, research and impact assessment tools. It also provides key national strategic assessments, driving national investment priorities in the law enforcement and UK intelligence communities. 
Related news, insights and innovations
Find out more about our cutting-edge expertise.