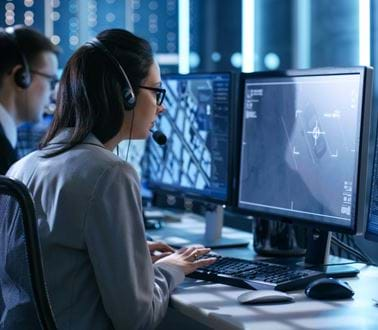 The Challenge
With a growing volume of historical data seized from convicted offenders, law enforcement required a solution to enable analysts to quickly and easily visualise data, identify trends and gain insight into patterns of behaviour amongst the offending community.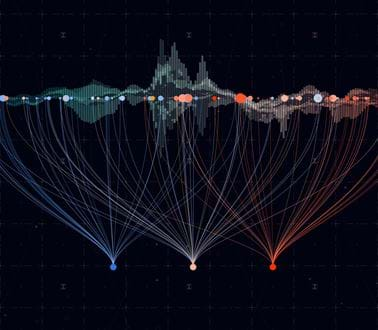 The Approach
We developed a solution that extracts data of interest from vast pools of information and makes it easily accessible to analysts. The solution is scalable and uses a combination of open source and commercial tools which means it is maintainable and allows for additional capabilities to be added in future.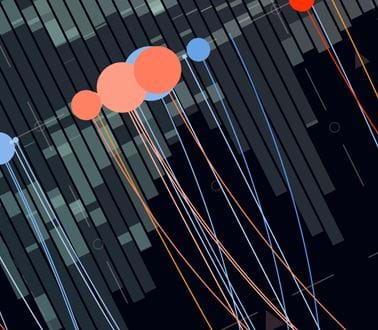 THE OUTCOME
Regardless of how data is collected, it's aggregated and processed into a single dataset which enables analysts to query and visualise information at a large scale, and analyse specific offenders or behaviours of interest. This information access allows for discovery of new victims and identification of offender groups and how they communicate and share data. The solution also reduces time taken to analyse a new dataset and limits exposure of analysts to sensitive data.
Related news, insights and innovations
Find out more about our cutting-edge expertise.