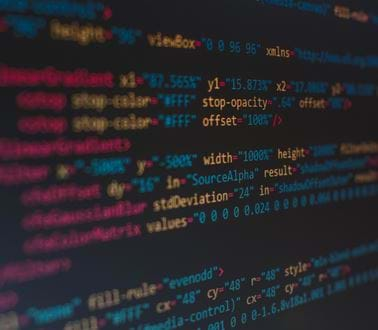 Survive to fight, survive to command
We combine our collect, communicate and understand capabilities to develop solutions that enable warfighters to survive to fight and survive to command. We achieve this through the exploitation of commercially available technologies, adapting them so that they are fit for purpose within a military environment and, where necessary, creating bespoke techniques to achieve the desired mission outcome.
Protecting HQ
Indirect adversary fire poses a significant threat to military Headquarters (HQs), which are susceptible to detection of their position through radio frequency (RF), visual or acoustic detection. Signature management is required in order to minimise visibility in these elements of the spectrum. 
HQs are more vulnerable when static for extended periods. It is vital that their set up and tear down time is minimised in order to decrease the likelihood of detection. We recognise the need for a rapidly deployable HQ which can be deployed in a range of different shelter solutions and environments. 
Improving HQ efficiency
Our analysis and experimentation teams have supported HQ force development, identifying optimisation techniques that improve HQ efficiency. Our analysis identified information logjams within the HQ, creating bottlenecks in key roles and delaying the timely dissemination of information. 
Modern collaborative software tools provide a means to resolve this. We identify and develop tools and techniques that enhance aid collaboration and improve information visualisation, providing commanders with superior decision making.
Our solution
Operational security is a key consideration for any HQ. Innovative technologies increase survivability by minimising setup time, however, the security of these systems is fundamental. Striking a balance between survivability, optimisation and security requires a deep understanding of all three elements in order to deliver a pragmatic risk based solution. 
We have a pro-active approach to accreditation, engaging with the accreditor, lead user and suppliers to ensure that the security aspects of deployed solutions are clearly documented in a dedicated security case. This allows for the clear identification of risks, associated mitigation activities and  support required to deliver security risk management and accreditation activities.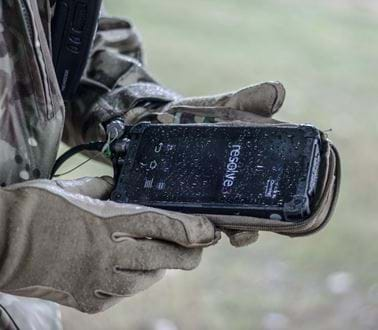 Talk to the experts
Interested in Agile C2 or our other capabilities? Talk to an expert. 
Related news, insights and innovations
Find out more about our cutting-edge expertise.