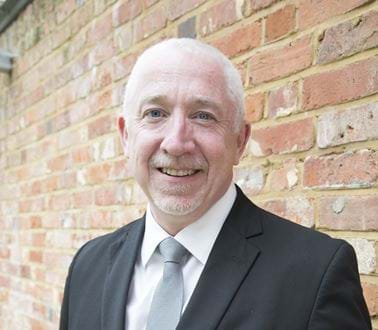 Managing Director
Paul MacGregor
Paul MacGregor was appointed as Managing Director of Roke on 18 March 2019. Roke is a contract research and development firm that believes in improving the world through innovation, bringing the physical and digital together in ways that revolutionise industries.
Paul has worked in an advisory capacity for a number of Venture Capital firms in the technology sector, has completed a range of mergers and corporate turnarounds for public and private companies, and has worked for both PA Consulting and Arthur D Little as a consultant in the application of advanced technology.
An Electronics Engineering graduate, Paul has also completed post-graduate management studies at Imperial College Business School and Columbia Business School.