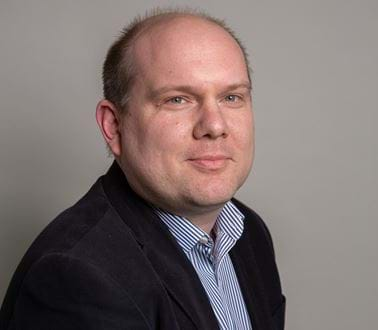 Cubica Director
Dr Scott Page
Scott joined Roke with the acquisition of the Cubica Group in June 2021, and has worked in the Defence and Security sector for 18 years. He is now Chief Technology Officer for our Futures business unit, and focuses on award-winning IP-focussed entity that specialises in the application of advanced technology to solve real societal problems.
Scott is a hands-on technical leader and is passionate about the application of machine learning, AI, data fusion and autonomy.
Throughout his career as an engineer, he has specialised in the application of advanced technology that has successfully been taken to market. As a co-founder of Cubica Technology Ltd, in 2013, he also established Vigil AI Ltd, three years later, which provides highly respected machine learning solutions to enable child protection. In 2019, he helped to co-found Krunam, a US based Joint Venture between Vigil AI and Just Business.
Scott holds a First Class degree in Electronics with AI and a PhD in Optimisation and Control for Autonomous Systems. He is a Chartered Engineer and a Fellow of the IET.