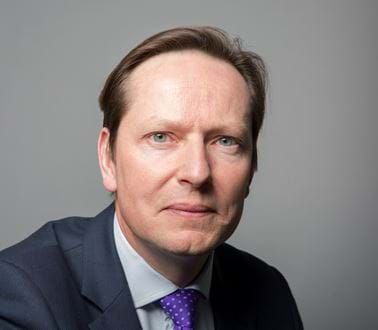 Defence Director
Chris Squier
Chris is Roke's Defence Director and has worked in industry for 8 years after a 20-year military career. Prior to joining Roke, Chris worked for BT as a Client Partner in the Business and Public Sector Team and, as General Manager, led an Openreach Service Delivery field team based in the North East. 
Chris' Army career spanned leadership on a variety of military operations, as well as policy, programming and commitments roles in MoD Head Office.
Chris has an MA in Defence Studies from Kings College, London, is married with 2 children and lives near Guildford.