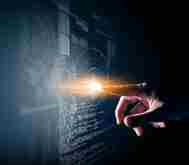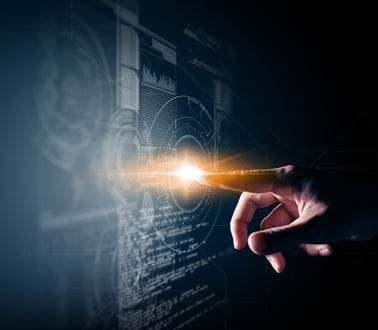 What we do
Accelerating development of cutting edge technology to deliver customer value
Public and private sector organisations want to improve operational effectiveness, introducing intelligent digital solutions to harness the value of data and increase performance through automation.
As your technology partner, we utilise our expertise gathered across many industries including law enforcement, aerospace, central government, critical national infrastructure and healthcare, to provide rapid, innovative and secure solutions to your most complex challenges. As a result, we can help you to improve services, save costs and boost productivity through efficiencies generated by digitalisation.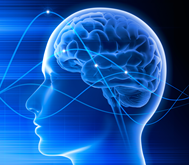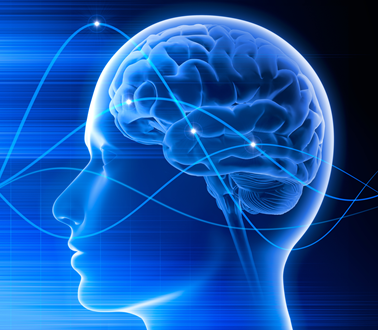 Intelligence at speed & scale
Data Science and AI
Data science can improve the effectiveness and efficiency of processes and operations, dramatically, to meet shifting industry needs. You can generate valuable insights from data, to support operational decisions, understand how it can be used to gain advantage over competitors/adversaries, offer new services, and change business models.
We help our customers to extract valuable insight from data through designing, developing, and implementing data-driven systems. Utilising our AI/ML experience we bring machine learned algorithms into data platforms, to generate insights and determine the best solution for a given dataset.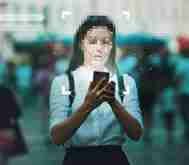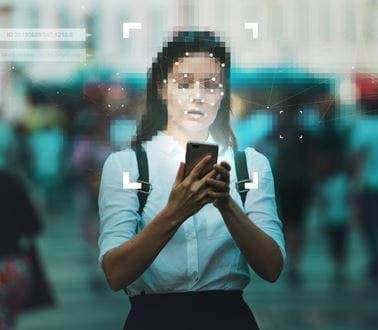 From sensor to actionable intelligence

Intelligent Sensing
The ongoing digitisation of industry provides a wealth of sensor data from platforms, systems and assets. This data holds key actionable information that can be used to increase efficiency, predict issues and failures and ultimately protect people and business.
To fully understand complex sensor data, whether that be imagery, video, audio, or other domains, requires an appreciation of the physics behind the data as well as the data itself.  By bringing together our expertise in the physical and digital domains, we are able to offer high performing innovative solutions to the most complex sensing challenges.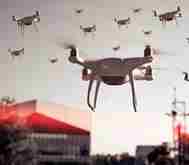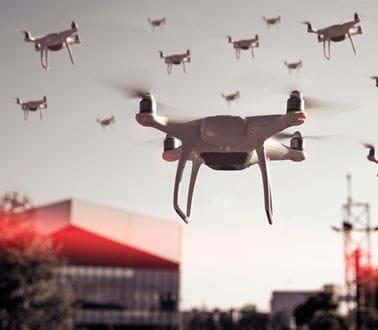 Complexity at a human scale
Autonomy
The best decisions and outcomes are made when sensing and data science is applied to the right data, collected at the right time. Robotic systems such as Unmanned Aerial Vehicles (UAVs) and Unmanned Ground Vehicles (UGVs) are capable of gathering information and applying effect, but must be equipped with the necessary perception, navigation, teaming and decision making capabilities to really succeed.
Roke is pioneering a range of next generation autonomy solutions that will allow its customers to deploy large numbers of platforms and sensors with ease. Exploiting sophisticated optimisation and machine learning techniques, human-machine teaming concepts, and capabilities from our Intelligent Sensing campaign, these solutions will increase effectiveness, efficiency and reduce risk to human operators. Our systems-of-systems approach allows us to leverage the latest commercial off the shelf developments across multiple sectors.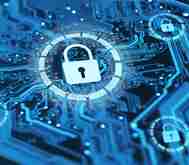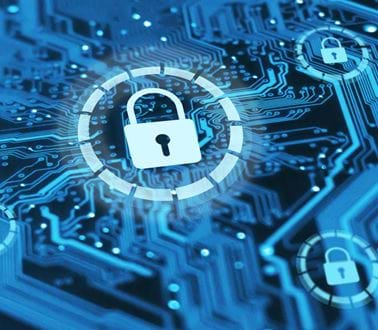 Enabling & protecting digital gains

Cyber Security and Comms
Multiple industries are grappling with how to embed cyber resilience into their operations and future systems. The move from an industrial age of platforms to an information age of connected systems has exposed a myriad of new threats to operations and safety; cyber resilience is key to mitigating these threats effectively, and is applicable to legacy and new technology solutions. In addition, law enforcement are facing an increasing challenge as technology develops, which requires greater expertise and more novel services to support.
A breadth of experience of complicated systems, deep technical know-how in the communications domain, and a world-class capability in understanding cyber security processes and regulation ensures that Roke is well positioned to take a holistic and impartial view of a customer's problems and challenges.
World-leading market solutions
As well as research and development capabilities we also have a solution portfolio to support our customers.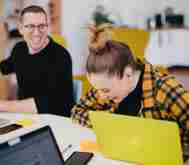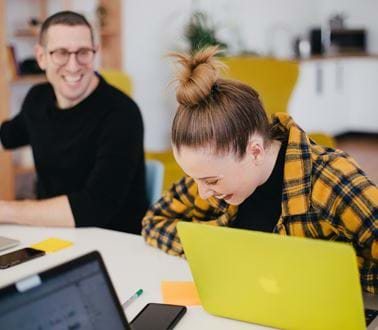 Join us
A career in our Futures team
At Roke, our strength comes from our people and their diverse backgrounds and perspectives. Our goal is to enable you to have a safe, inspiring working environment where you can enjoy the time, trust and freedom to do your best work.