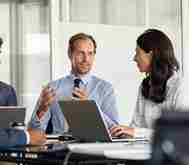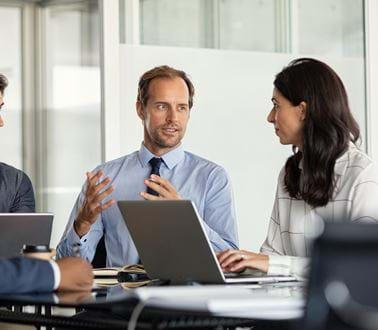 What we do
Clear, coherent strategy for your complex data and technology challenges
Our work in the Public Sector is built on the three pillars of technology, innovation and excellence, and we thrive on solving the problems that others can't through our consultancy skills. Our unashamedly curious and technical consultants are adept at overcoming the most technically complex business challenges and finding solutions.
Our world class innovation and technology heritage and advanced intelligent insight enables us to deliver strategic, analytical, architectural and engineering advice to become a trusted partner for our clients. We work seamlessly with them, taking a holistic outcome based approach to problem-solving, capturing and delivering to ensure value.
Threat & opportunity assessment
Discovering what your future landscape looks like using world-class tools and expertise.
Enterprise solution delivery
Leveraging business change models to provide comprehensive business analysis, design and assurance.
Innovation excellence
Combining our expert knowledge and technical superiority to drive the innovation required in today's changing world.
AI consulting
Deep knowledge and experience working with the UK Public Sector to develop their AI understanding, processes, governance, procurement and implementation.
Maximising the value of data
Public Sector organisations need to seek out, validate, protect and exploit more data—and to learn how to use it effectively. This requires transformation. We help our clients to transform their business models to provide data-driven value.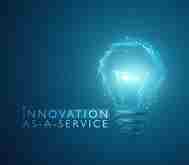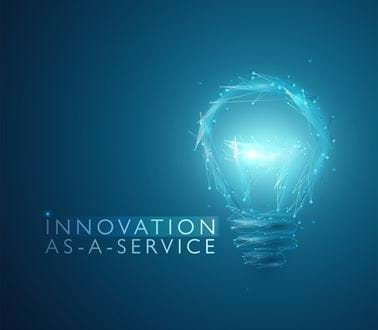 our services
Innovation-as-a-Service
Our Innovation-as-a-Service offering provides access to our people, processes and technologies to capitalise on our advanced research across multiple sectors and domains.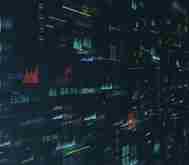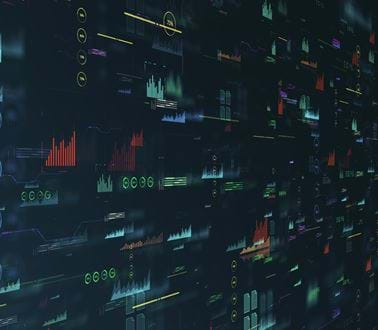 Insights
Data assurance: Automation and exploitation
In the second article of our data assurance series covering law enforcement data challenges, we discuss how to use technology to manage large amounts of data to enable investigators to focus their efforts on getting results.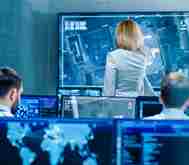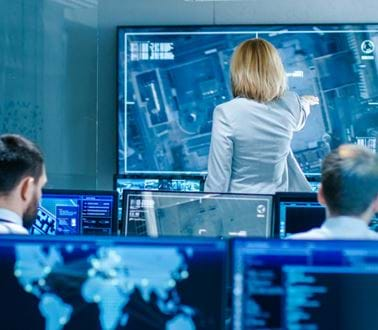 Insights
Police data – a reliable witness or a potential suspect?
In an era of fake news, scrutinising the accuracy of information is an everyday activity, and the law enforcement community is finding itself increasingly dependent on data to provide reliable evidence for prosecution.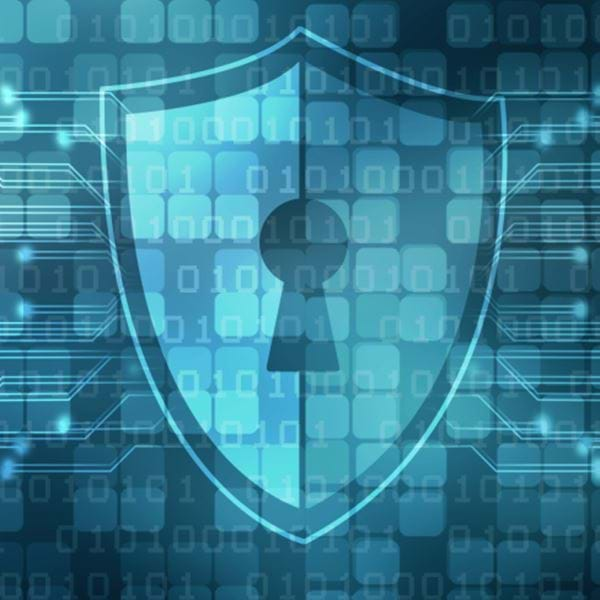 Case study
DAMARC: Data science in policing
Providing crucial enterprise architecture and stakeholder engagement capabilities to influence the creation of a UK data analysis model and application reference catalogue (DAMARC) contacts network.
Case study
Design and delivery of a UK national threat and opportunity hub
Leading the design and implementation for a multi-agency threat and opportunity hub owned by the UK intelligence, law enforcement, and policing communities.