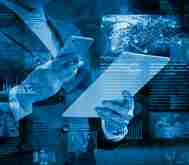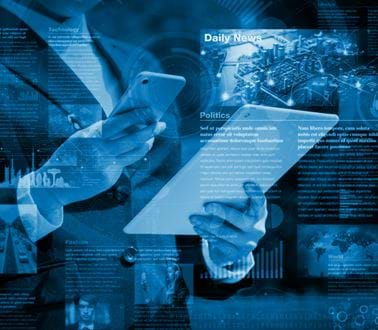 What we do
Protecting embedded technologies
We utilise our internal expertise of cyber security, sensors, embedded systems and our deep knowledge of complex engineering processes to enable businesses to protect their embedded and IoT technologies. Customers within transport systems and critical national infrastructure rely on us as a trusted partner to deliver world-class innovation and engineering solutions.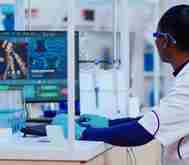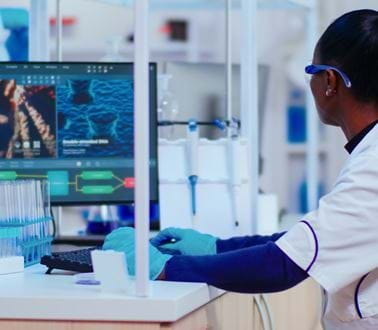 INSIGHT
Cyber resilience: Protecting the COVID-19 vaccine supply chain
With distribution of the Pfizer/BioNTech COVID-19 vaccine in full flow in the UK, the world begins to breathe a sigh of relief. But after such a ground-breaking achievement, it's critical that efforts are made to ensure the immunisation programme is secure from malicious activity.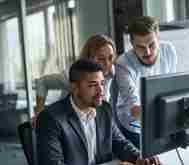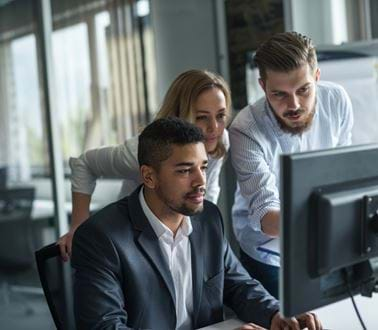 Get in touch
Interested in finding out more about how our solutions and services could help your business? Talk to an expert today.