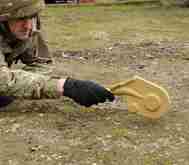 What we do
Innovative solutions to combat emerging threats
Freedom of manoeuvre is critical to mission success. We provide products that mitigate the threat posed by improvised explosive devices and protect the systems that we use for position, navigation and timing. In this way, we deny the adversary the ability to constrain manoeuvre and enable the force to deliver the mission.
Survivability products & services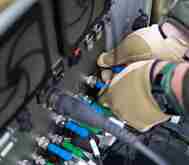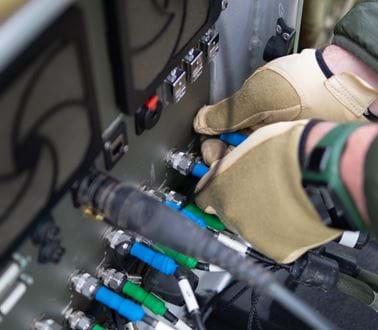 Get in touch
Interested in finding out more about how our solutions and services could help your business? Talk to an expert today.