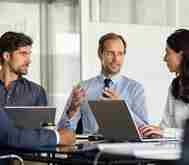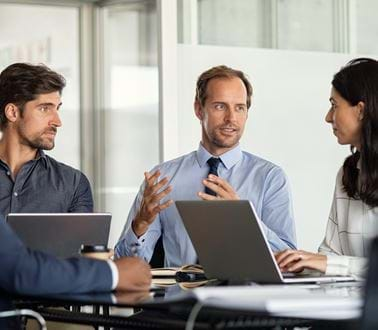 What we do
Clear, coherent strategy for your complex data and technology challenges
Consulting at Roke is built on the three pillars of technology, innovation and excellence, and we thrive on solving the problems that others can't. Our unashamedly curious and technical consultants are adept at overcoming the most technically complex business challenges.
Our world class innovation and technology heritage and advanced intelligent insight enables us to deliver strategic, analytical, architectural and engineering advice to become a trusted partner for our customers. We work seamlessly with them, taking a holistic outcome based approach to problem-solving, capturing and delivering to ensure value.
Threat & opportunity assessment
Discovering what your future landscape looks like using world-class tools and expertise.
Enterprise solution delivery
Leveraging business change models to provide comprehensive business analysis, design and assurance.
Innovation excellence
Combining our expert knowledge and technical superiority to drive the innovation required in today's changing world.
AI consulting
Deep knowledge and experience working with UK government to develop their AI understanding, processes, governance, procurement and implementation.
Maximising the value of data
Organisations need to seek out, validate, protect and exploit more data—and to learn how to use it effectively. This requires transformation. We help our customers to transform their business models to provide data-driven value.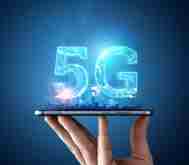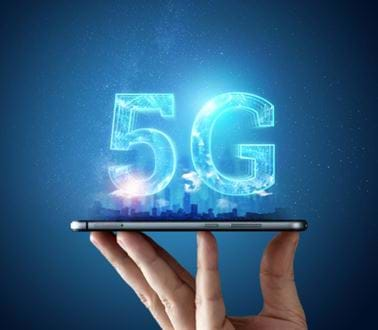 Insights
5G & Law Enforcement
The evolution of 5G technology presents the law enforcement community with both challenges and opportunities. From NR and NFV to Edge computing and network slicing, there are a number of implications for how 5G can be applied to prevent crime and impact on investigations. This whitepaper outlines the technical and tactical considerations for law enforcement, as they start their own 5G journey.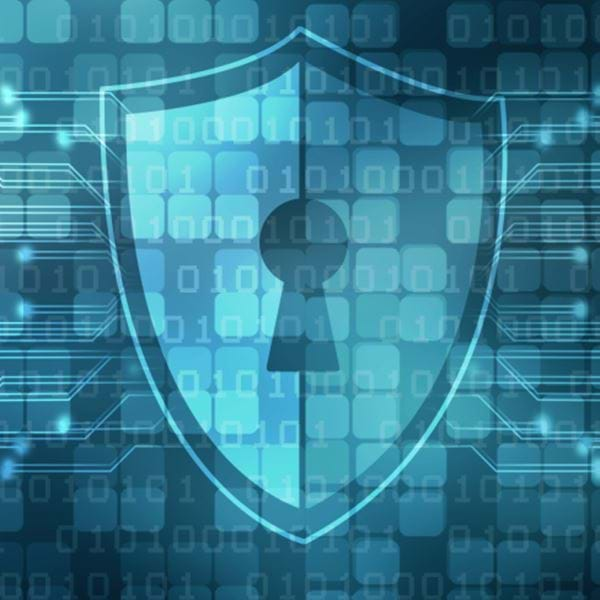 Case study
UK Home Office: Business Transformation
Expert consultants helped to transform a Home Office's programme to a fully operational and scalable organisation. We developed services and infrastructure, and implemented workflows and accreditations, helping to transform the programme.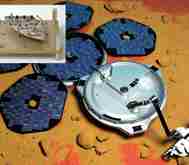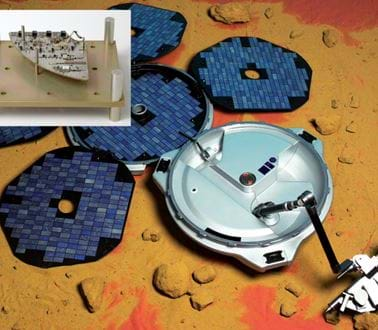 Did you know?
Roke has been to Mars
We are proud to have worked on the British Beagle 2 Mars Lander. Our Miniature Radar Altimeter was used to deploy the air bags to cushion its landing on Mars on Christmas Day 2003. Infamously, contact was lost with the lander when it began its descent to the Martian surface. In 2015, NASA found it was the lander's solar panels that failed to deploy.