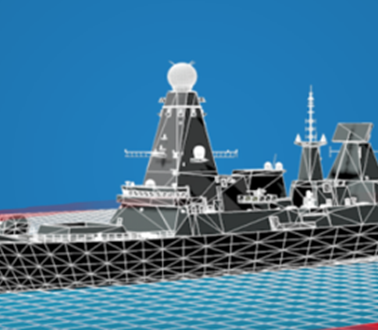 What is STARTLE®? 
Complex information fusion and advanced threat warning system
STARTLE® is a biologically inspired threat monitoring system that detects anomalous or threatening conditions by emulating the mammalian conditioned-fear response mechanism. It helps your teams rapidly detect and assess threats in complex and evolving situations.
Successful sea trials have demonstrated STARTLE® supporting the Royal Navy Command Team. Network protection teams have also used the platform to detect and assess cyber threats in large Enterprise-class networks world-wide.
Key features & benefits
Embeds human expertise
Provides transparency allowing threat reasoning to be validated by a human operator
Goal proving subsystem embeds human expertise
Provides an independent source of information to assist operator decision making
Threat detector triggers the threat analyser to investigate potential threats
Fast machine learning means STARTLE® can be quickly adapted
Frees up operator compute power for other important tasks
Rapidly detects and characterises threats autonomously using multiple sensor modalities
Automatically directs sensors and assets to obtain additional data from a particular sensor, data store or processing algorithm
Early recognition of threats enables quick response from human operators
Reduces operator workload in complex environments by highlighting items of concern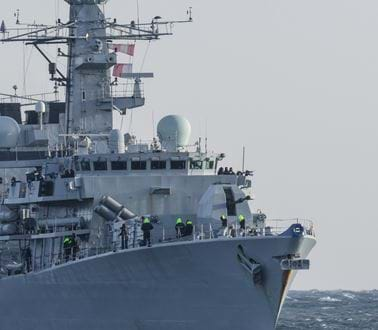 Talk to the experts
Interested in STARTLE® or other artificial intelligence capabilities? Talk to an expert.