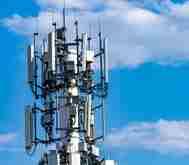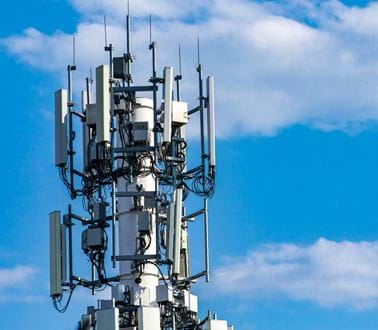 What is Shadow Select?
Full-featured targeted interception system
Shadow Select is a full-featured targeted interception system that includes complex breach prevention controls and tasking management, as well as highly flexible probes. Most consumer communications must flow through the infrastructure of communications service providers, irrespective of bearers, end points, operating systems or devices. The ability to lawfully intercept these communications is an essential capability for law enforcement organisations.
Our targeted interception systems have been deployed for over 10 years and are trusted by operators and governments in countries across the world.
Specifications
Access points
Scalable to support thousands of access points, with on-switch and off-switch options
Probe speed
A range of supported probes at 1G, 10G and 100G speeds
Fast processing
Ultra-low latency to process high volumes of data at speed
Full flexibility
Capability to select targets using major telecommunications identifiers, with additional option for flexible string search algorithms
Key benefits
Intercept capability
Intercept targeted communications centrally, or many targets simultaneously, without the need for proximity or access to target equipment
Full compliance
Full range of breach detection and prevention mechanisms built in to ensure compliance with local legal requirements
Field-proven
The Shadow Select system provides 99.99% availability and full remote upgrade capability, minimising operational costs and down-time for in-service upgrades
Trusted operation
Appropriately authorised law enforcement organisations are able to track multiple target activities, movements and communications without the need for covert surveillance teams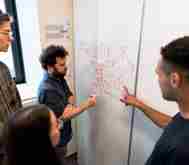 Talk to the experts
Interested in Shadow Select or our world-class law enforcement support capabilities? Talk to an expert today.