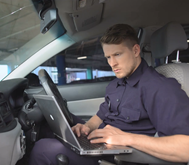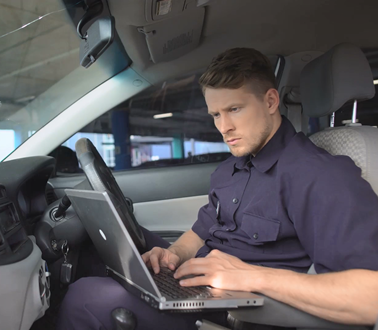 What is Shadow Seeker?
Targeted equipment interference framework
Shadow Seeker provides a framework of capabilities that allow law enforcement officers to acquire data and disrupt wireless devices through targeted equipment interference (TEI) techniques.
Wireless devices, routers and IoT devices can create a connected home, but can equally create a modern criminal enterprise with counter surveillance and electronic tripwires. However, these commodity devices and standardised communications protocols can give away a virtual pattern of life and can be manipulated to misdirect criminals.
Specifications
UK IP & Police Act compliant
Shadow Seeker delivers the desired capabilities provided for within the UK's IP Act: Part 5 and Police Act 1997: Part 3
Retain control
Comprises a portfolio of capabilities that combine strict control features alongside a range of exploitation techniques, ensuring only warranted measures are taken
Modular architecture
Built upon a modular architecture that isn't locked into any particular capability set or provider, allowing the user to manage, select and deploy available techniques drawn from industry, government and open source
Full data logging
Includes full data logging for audit trails and successful post-operations analysis
Key benefits
Step-by-step guidance
Shadow Seeker's user interface guides the operator through a step-by-step qualification process, addressing the legal, proportionate and appropriate selection of TEI techniques
Ensure compliance
The system contains a rules engine which enforces policy restrictions and ensure legal compliance
Complex analysis
Shadow Seeker assists in processing complex warrant applications and justification, taking into account the scenario, risk to the public, proportionality and other factors
Successful operations
Assists law enforcement officers in performing surveillance operations, through utilising approved exploitation techniques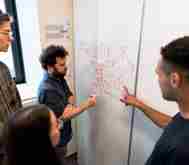 Talk to the experts
Interested in Shadow Seeker or our world-class law enforcement support capabilities? Talk to an expert today.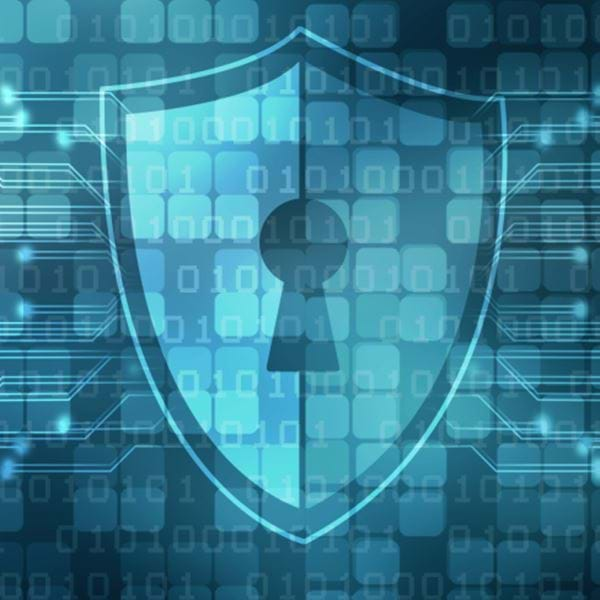 Case study
Finding and targeting criminal electronic devices
Read our innovation case study to discover how we developed our Shadow Seeker solution.