What is RENS? 
Accurate location and navigation without GPS
RENS is a completely passive system that can be used as a wearable technology or installed on powered platforms to help solve the location and mapping problem. It's a fully-functional real-time, GNSS independent, navigation capability that is truly state-of-the-art, providing GPS-denied position and orientation information using hardware found in low-cost mid-range mobile phones.
Key features & benefits
No need for GPS or GNSS
No reliance on: GPS/GNSS, prior information, beacons, active sensors, surveyed infrastructure or loop closure events
Generates real-time navigation information at 20Hz
Navigation information includes 6 DoF position and orientation information with uncertainty errors as a service
Additional information includes time synchronised visual and inertial data processing as a service
No pre-configuration, parameter tuning or setting up conditions for different environments
Laboratory measured and real-world established linear drift rate with low gradient performance
Compatible with commercial off the shelf products
Exploits mobile phone ARM processors and low SWaP-C sensor hardware to minimise costs
Wearable in passenger cars, on bicycles, and drones
Compatible with Android mobile phones for user interaction on available maps over WiFi
Minimal sensor payload design using only a monocular camera and micro-electromechanical inertial measurement unit
Uses proprietary Roke computer vision and data fusion algorithms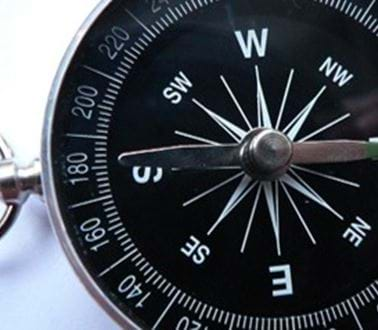 Talk to the experts
Interested in RENS or other navigation capabilities? Talk to an expert.