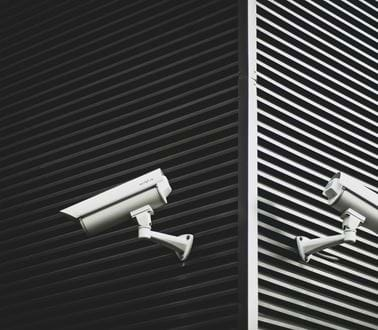 What is Media MinerTM? 
Advanced media searching
The world is generating an ever-increasing volume and variety of video data. We developed Media MinerTM, which finds images and video sequences that match an example image. Media MinerTM rapidly triages videos and images, finding common scenes and objects amongst huge quantities of imagery and video.
Key features & benefits
Find media, fast
Explore huge media repositories to discover similar images and videos based on an example image
Save time by seeing the most relevant media first
Identify common themes and categories in media data sets
Frame selection to prioritise media where something new has occurred
Image segmentation to find objects of interest within a scene
Integrate with your existing systems
Built to be deployed and scaled quickly
Parallel processing of data to maximise performance
Stage-based scaling, allowing for processing-heavy steps to scale further based on compute power available, including cloud
Intuitive web-based user interface
Easily integrate with other systems using an open API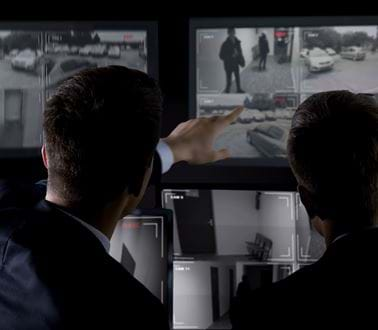 Talk to the experts
Interested in Media MinerTM or other capabilities? Talk to an expert. 
Case study
Video image search with Media MinerTM
Read our innovation case study to discover how we developed Media MinerTM, a tool that captures, analyses and segments huge quantities of video data to find common patterns, scenes and objects against a single image.