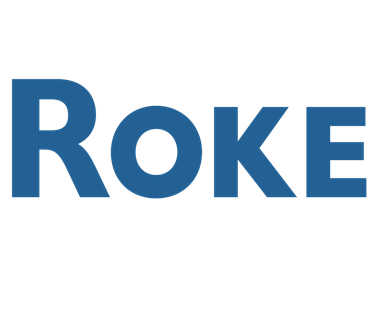 Roke is pleased to announce that it has been awarded a contract by the Defence Materiel Administration (FMV) of the Swedish Ministry of Defense, to provide electronic warfare (EW) equipment to meet a number of Swedish Armed Forces requirements.
Roke has a long history of innovation in the land ISTAR domain and has supplied tactical and strategic EW surveillance and countermeasures equipment to customers around the world. All Roke EW systems now feature a common operations and planning software suite, designed to maximise operator effectiveness and deliver enhanced situational awareness.
Paul MacGregor, Managing Director of Roke commented:
"Roke is delighted to have secured this contract to supply the Swedish Armed Forces with advanced electronic warfare capability. In recent years we have made significant investment in our product line and believe that Roke land EW sensors and software continue to lead the market."
Related news, insights and innovations
Find out more about our cutting-edge expertise.