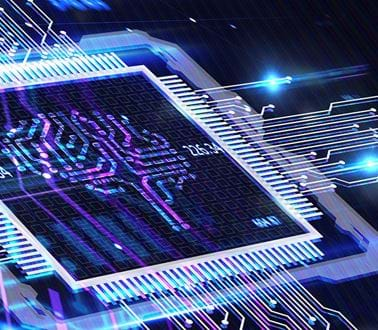 On 3 June 2021, Chemring announced its acquisition of Cubica Technology and its holding company, Q6 Holdings (Cubica Group) in order to accelerate growth in the Roke business.
This news not only signals Roke's first acquisition since it was founded in 1956, but is further evidence of Roke delivering against its strategy and demonstrates the progress that has been made on our path to long-term sustainable growth.
Specialising in artificial intelligence, machine learning, data fusion and autonomy, the Cubica Group businesses are an excellent strategic and cultural fit for Roke, and also offer significant additional research and development expertise as we invest in next generation technologies and expand our product, service and capability offerings.
We offer the warmest of welcomes to our new Cubica colleagues.
Further information can be found here.
Related news, insights and innovations
Find out more about our cutting-edge expertise.