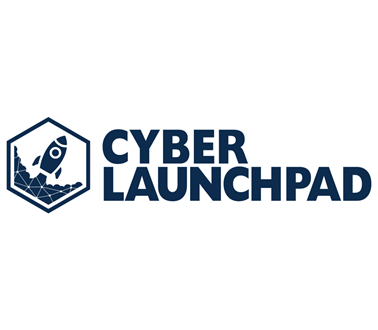 Roke meets
Steven
In our latest Cyber Launchpad interview we caught up with Steven, a Technical Engineering Apprentice. He told us about his aspiration to take on leadership roles at Roke, the support he's received to complete his university degree while working on real projects and how he's working to support his community by becoming a police Special Constable.
What were your career plans before joining Roke?
I joined Roke looking for an apprenticeship to catapult me into the cyber security landscape with opportunities to develop myself as a leader and improve my technical ability. I wanted to work somewhere I would be given the freedom to grow naturally but also the time to study for a recognised qualification while working on the same projects as my peers. I joined Roke without a clear direction on where I wanted my career to go, but with the aspiration to experience all that the sector had to offer.
Roke gave me a unique opportunity to earn while I learn – attending university and gaining a recognised qualification while working on a range of interesting and diverse projects. I've worked in a number of different areas, developing my breadth of knowledge and have carved my own niche within the business, creating a clear path of career development. It's all thanks to Roke's innovative and inclusive culture.
Tell us about the tasks you've worked on so far
Since starting on the Cyber Launchpad programme, I've worked on an analysis dashboard, utilising language use from written communication to detect possible insider threats to a company. I have been part of a team utilising open source intelligence and digital forensic analysis to support a customer mission. On boarding new apprentices has also expanded my leadership skills.
What is the best thing about working for Roke?
The community! I get to spend every day around like minded individuals who I enjoy talking to and can discuss complex issues with. Roke fosters a community where no idea is silly and I can be innovative and free to make mistakes which help me to learn.
Where would you like to take your career?
I would like to develop myself as a leader by taking on more responsibility and eventually becoming a line manager at Roke. I'd also like to develop my technical niche in forensics by working on a variety of new projects and to improve my skillset and complete my degree. But in truth, cyber is forever changing and my career will depend on how the sector evolves over the next few years.
How has Roke supported you so far?
Roke allowed me to be exposed to as much of the business as possible which has helped me make informed decisions about my future development. I've also been given plenty of opportunities to put skills into practice through both external and internal projects.
What do you do when you're not working?
On the weekends I spend time with my friends both in person and over the internet playing video games. I am also working towards becoming a successful applicant to the Special Constabulary, and I'm keen to volunteer my time to support my community.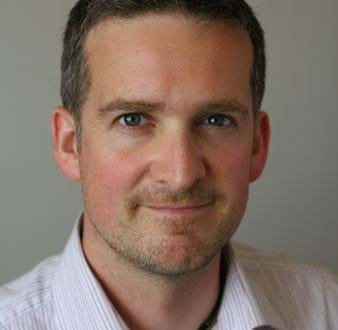 Rob, Head of Profession for the sensors and communications (S&C) profession, discusses his engineering career, some of the ground-breaking S&C projects spearheaded at Roke over the years and how the profession is evolving as technology and understanding develops.
Find out more
Angharad, Head of Profession for our data science profession, discusses her career in the industry and the groundbreaking work her team are doing everyday.
Find out more