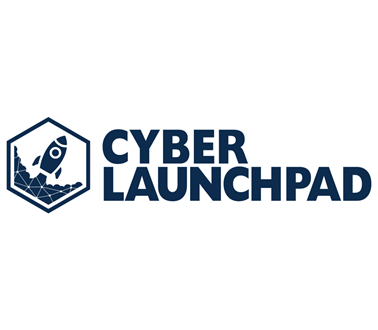 Roke meets
John
John's up next in our series of interviews with our 2021 Cyber Launchpad cohort. A Technical Engineering Apprentice in our National Security team, he chatted to us about his lifelong love of computers, why Roke stood out to him above the rest and the skills he has developed on the programme.
What were your career plans before joining Roke?
I've always loved computers and as I got older, I realised that I wanted to work in the tech industry. More recently my interests have started to focus on cyber security – I'm fascinated by how people are exploiting technologies in ways that even the authors would not have dreamed of.
Roke really stood out for a number of reasons. The recruitment process was very simple – just a single assessment centre and interview, both on the same day! Roke is a company that cares about and invests in its employees and that was obvious from talking to people at the assessment centre.
Tell us about what you've learned on the Cyber Launchpad programme
Cyber Launchpad has been an amazing experience that I could not have had anywhere else! We covered multiple programming languages including C, C++ and Rust, as well as other cyber focused topics like reverse engineering, network security and exploit development. Each module is supported by subject matter experts and has been developed from the ground up specifically for this programme.
I've worked on a number of tasks since joining Roke. They have involved a wide range of skills, from Open source intelligence (OSINT) to digital forensics. Each one has challenged me in new ways and forced me to adapt my skills to the problem at hand.
What is the best thing about working for Roke?
One of my favourite things about working for Roke is the culture. Everyone is so friendly and approachable and happy to help with whatever problem you have.
Where would you like to take your career?
I would like to become a subject matter expert in reverse engineering and exploitation and further develop my skills in systems programming. Another one of my interests is hardware, so I would like to get experience in electronics and hardware engineering.
How has Roke supported you so far?
I joined the company as an apprentice, which falls under Roke's early careers category along with graduates. We went through a bootcamp which is intended to bring everyone up to the same base level of knowledge, as Roke values and employs people from a diverse range of backgrounds.
What do you do when you're not working?
In my free time I like to explore my other interests which I don't get to do at Roke. Everything from music to hobby projects in systems programming.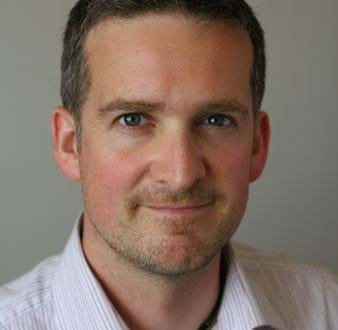 Rob, Head of Profession for the sensors and communications (S&C) profession, discusses his engineering career, some of the ground-breaking S&C projects spearheaded at Roke over the years and how the profession is evolving as technology and understanding develops.
Find out more
Angharad, Head of Profession for our data science profession, discusses her career in the industry and the groundbreaking work her team are doing everyday.
Find out more