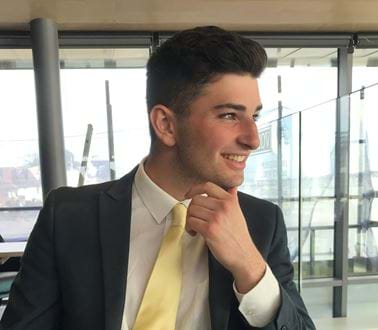 Roke meets
Ali
Ali joined Roke as a bid apprentice, and has quickly risen through the ranks to become a bid officer. Here he chats to us about his decision to start an apprenticeship and his love of the stately grounds of our head office.
What were your career plans before joining Roke?
My career plan after school was to jump straight into an apprenticeship. I applied for multiple apprenticeships, including companies such as Henderson Global and J.P. Morgan, where I was offered a reserve place. However, I never got offered a full place, so I took up carpentry. After eight months, I discovered Roke and some of the apprenticeship programmes on offer. I looked into the bidding apprenticeship and I knew it would be something I'd enjoy. I did some more research, and eventually applied.
How have you applied your studies in your apprenticeship so far?
Business and IT play a major part in Roke, so I've been able to apply my prior knowledge and skills from school into my working environment. I believe sociology has given me a better understanding of different business's and customer's work and ethic cultures.
What is the best thing about working for Roke?
Firstly, the grounds in which Roke is situated are truly spectacular. With great facilities such as the gym and tennis courts, I found it difficult not to apply. Secondly, my colleagues are very welcoming and are always wanting me to do my best.
But the best thing about working for Roke to me, is the drive for success that everyone has here.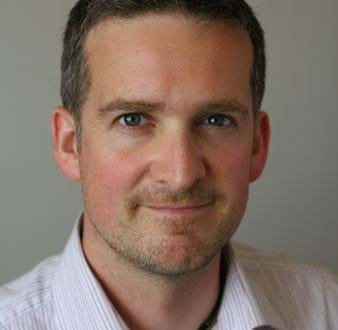 Rob, Head of Profession for the sensors and communications (S&C) profession, discusses his engineering career, some of the ground-breaking S&C projects spearheaded at Roke over the years and how the profession is evolving as technology and understanding develops.
Find out more