WHAT WE DO
Building cruise line resilience against tomorrow's threats
Our Geollect team have developed automated data analytics and intelligence products to revolutionise the way the cruise industry accesses data. They are currently used by the world's biggest cruise line operators, ensuring global maritime situational awareness for the safety, security, and well-being of fleets and passengers.
The advantage of this new approach to information sharing was clear during the White Mountain volcano eruption in New Zealand in 2019. Security executives across corporations were able to share information about the evolving situation and were able to alert other cruise ships approaching the area. This near real-time information was mapped out on our platform and shared with other cruise line operators. This reflects our key strength, that information is presented in near real-time and enhanced using the latest geospatial intelligence and data technologies.
Leading a global movement
We work with the biggest cruise line operators in the world. Our platforms are utilised across Carnival Corporation and Royal Caribbean Group. We have transformed the way these operators monitor their fleets and share information between companies to ensure the safety, security and well-being of both passengers and vessels.
We provide a more holistic and integrated view of global asset exposure and the risks the vessels, crew, and passengers face in different locations. In one dashboard, an end-user can quickly see the health, weather, natural disaster, and security threats within close proximity to the current location of each cruise liner.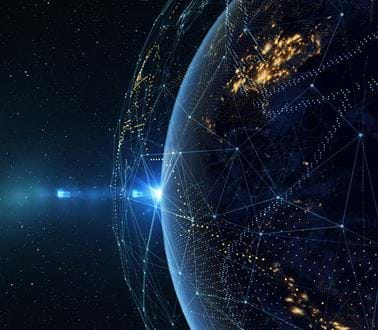 Our products
Centri
Geollect has developed a series of centralised intelligence dashboards where millions of data points are combined to present a clear near real-time intelligence picture. Users can quickly see where their assets are in relation to emerging events.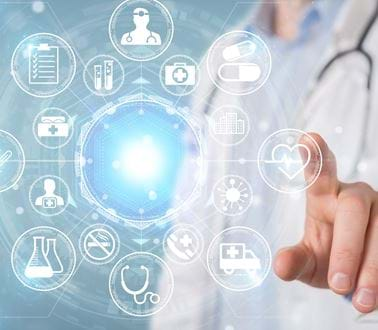 Our products
SIGHT
Situational Insight into Global Health Trends, or SIGHT, is a platform which allows users to identify disease outbreaks, assess national health situations and track the latest news, travel restrictions and lockdown measures all in one place, as they happen.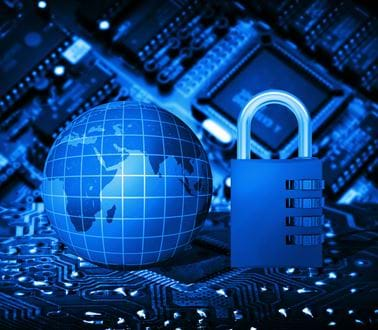 Get in touch
Interested in finding out more about how our solutions and services could help your business or organisation? Talk to an expert today.