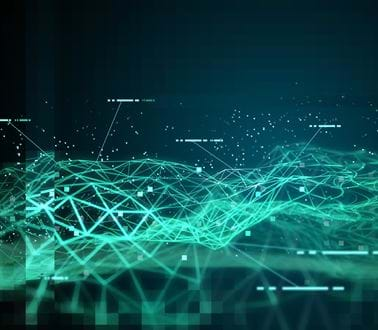 WHAT WE DO
Solving your complex challenges
We thrive on solving the complex problems and challenges others can't, supporting our Defence customers to consistently deliver excellence.
Our expert consultants excel in delivering the skills, capabilities, tools and methodologies needed to identify solutions, including strategy development, business architecture & analysis, system engineering, enterprise & solution architecture, operational analysis and systems modelling.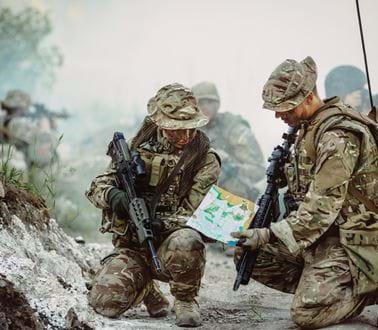 Our services
Operational analysis & decision support
Our operational analysts can support you in maximising your capabilities, better anticipating current and future problems and delivering effective and timely solutions. We are experienced in employing 'soft' techniques that allow for a range of subjective assessments and factor in uncertainty.
How we can help
We make use of a wide range of analysis and statistical methodology techniques to fully understand your problem and deliver you a viable solution.
Our capabilities include:
Benefits and risk modelling

Morphological analysis

Workshop facilitation and e-voting

Horizon scanning and technology watch

Evidence generation to support business cases

Our '7-step' analysis process

Impact analysis across all lines of development

Simulation and modelling

Effective data visualisation

Requirements elicitation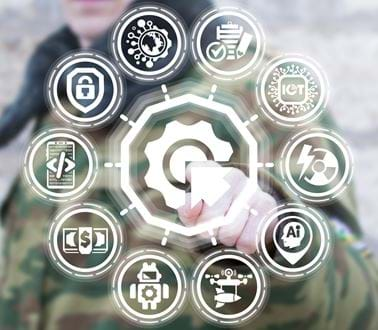 Our services
Full project systems engineering
We provide a comprehensive catalogue of systems engineering services applicable across the whole project and programme lifecycle, from initial concept development, right through to system realisation, acceptance and through-life support.
Our expert systems engineers work to fully understand complex stakeholder requirements, ensuring we consistently deliver solutions that meet customer needs.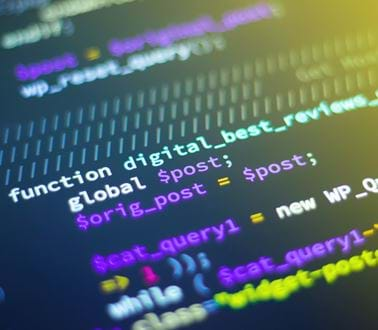 Our services
Digital transformation
We can help you improve how you operate in the digital world, allowing you to better serve your stakeholders. Our digital consultants work with a range of emerging and innovative digital technologies, and can determine solutions that give your organisation a crucial information advantage on the battlefield.
We work across the end-to-end digital journey, from determining how your data enters the digital eco-system and the most effective way to store information securely, right through to providing solutions around transmission mediums and the protection of data when in transit to cloud and information providers. Our team of experts work within a wide range of fields, including AI, data science, DevOps, cyber and networks, and can fully support you in your digital transformation journey.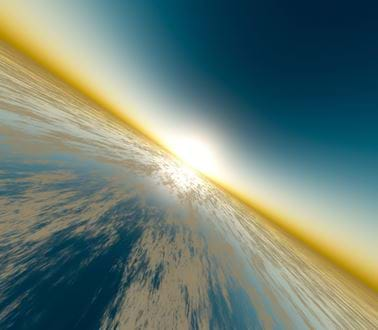 Insight
Defending the future
The world is constantly changing, which brings not just new opportunities and improvements, but unfortunately new threats and vulnerabilities.
Insight
Situational awareness in the information age
In the information age, it's acknowledged that Situational Awareness cannot be achieved in isolation; a common and coherent intelligence picture needs to be maintained at both the strategic and tactical level.
Get in touch
Interested in finding out more about how our solutions and services could help your business? Talk to an expert today.