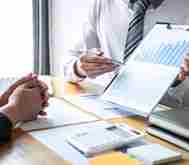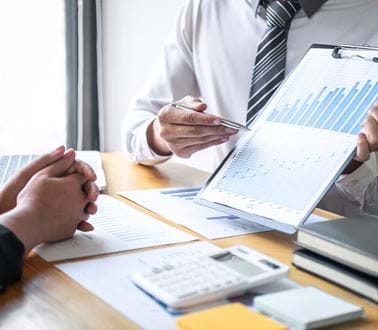 WHAT WE DO
Future-proofing critical services
Critical National Infrastructure (CNI), consists of large networks of operational technology linked by telecommunication networks to IT systems, that manage the delivery of critical services and drive our economy.  Energy companies, train operators, telecom network/communication providers, and water companies are among providers in the 13 national infrastructure sectors.
Roke has a deep understanding of the range of systems and technology deployed as part of IT and OT estates, and, in addition, has extensive experience of how to manage, optimise, govern and provision the huge volume of data that can be extracted from such systems. This range of capability and experience means that Roke can design, implement, advise, assure and help protect digital estates to enable our customers to achieve performance optimisation and affordable security of supply.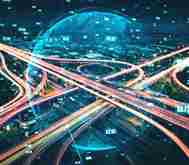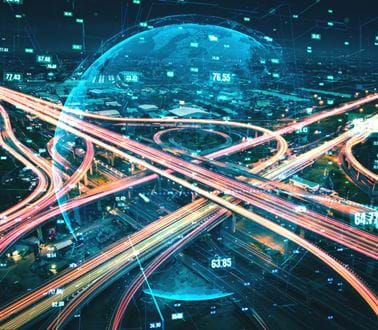 Our solutions
Cyber security and resilience
Cyber security is an ever evolving challenge, with threats and mitigations changing on a daily basis. Roke is trusted by governments and large organisations to provide advice, guidance and action in responding to those threats.
From insight into security operating models, to data lifecycle management and technical hardware assurance, our enterprise architects and cyber security consultants advise clients on the security architecture of their networks, infrastructure and their mitigation to the cloud.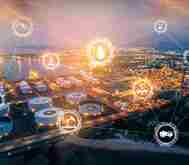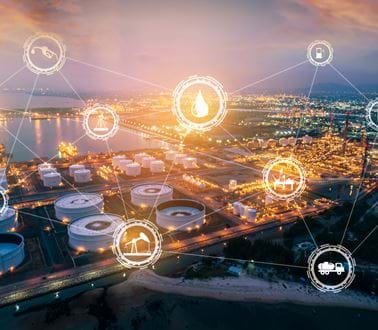 Our solutions
Asset management
Understanding the state of assets, both physical and digital, and optimising maintenance operations has been a key driver in the development of many of our solutions. Innovations include mature machine vision technologies that are automating plant inspections for our clients, and in some cases reducing inspection time from hours to minutes.
We have also developed novel bespoke sensing technologies that can detect faults in complex sensor arrays that are often undetectable by conventional systems. To do this we utilise a broad range of sensing tech including radar (including radiometry, and ground-penetrating radar), machine vision (automatic damage recognition), and acoustics for engine health monitoring.
Roke also offers digital asset management, including digital forensic tooling to allow operators to capture disk images and patch status of their assets whilst ensuring continuous operation.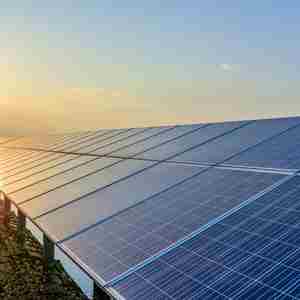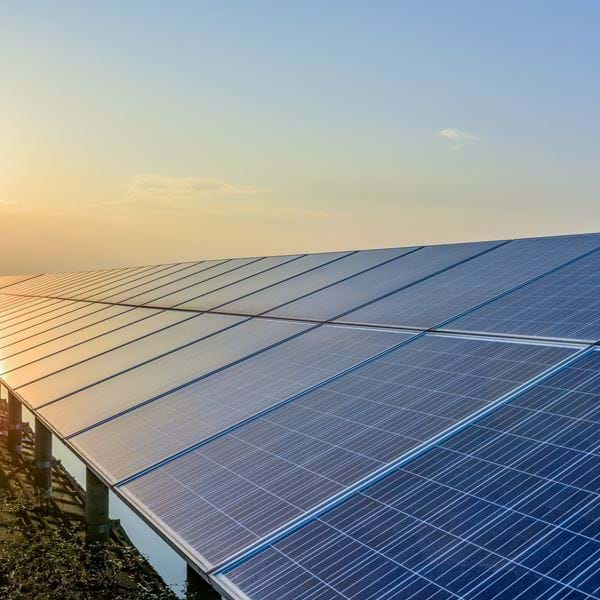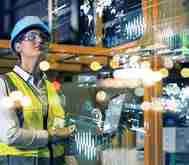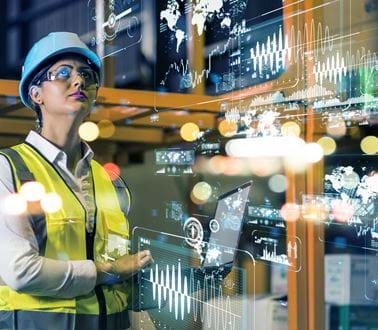 Get in touch
Interested in finding out more about how our solutions and services could help your business or organisation? Talk to an expert today.