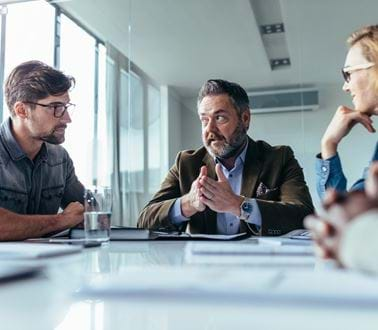 What we do
Delivering wide-reaching solutions
We transform businesses and organisations across multiple markets by bringing the physical and digital worlds together. Our longstanding tradition of world-changing innovation and unrivalled technical expertise ensure that our products and services provide our customers with significant operational and business advantage.
Our markets
Find out more about the ways we're helping organisations across a range of markets.
Related content
Discover how we continually deliver solutions that revolutionise our customers' world.