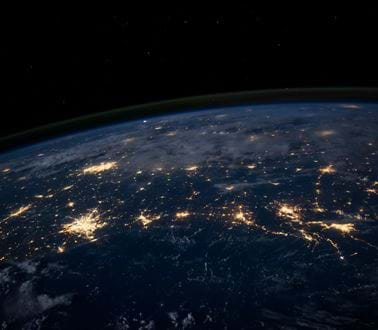 The changing geography of innovation
Innovation is constantly evolving. Understanding the tremendous pace of innovation and, specifically, where that innovation is geographically located is crucial to anticipating upcoming technologies and associated business needs.
Mapping innovation across the world
Using a number of sources, we've created a series of battle cards that display key indicators related to a country's innovation capacity and ranking. There are a few gaps, as not all the information sources cover the same geographical groupings.
The overall picture is provocative in a number of ways. Not only is the sheer scale of innovation on a global basis truly staggering but there is a clear shift to innovation originating in the East (a realisation that gave rise to the title of the poster). Using this data as a strategy planning aid has helped our customers through placing the spotlight on the dangerous assumption that the US and Europe will forever remain top of the tree, in innovation terms.
Acknowledging this shift raises some interesting questions around where businesses should be structuring their supply chains in order to access the best innovation. Businesses may also need to realise that some industries and governments will start to overtake current title holders – along with the significant implications and meaning this will have for future economies, jobs and lives.
Download the infographic
Discover how the geography on innovation is changing across the world.
We're making this freely available to download and use, but ask that you please don't edit the document from its original format.
Related news, insights and innovations
Find out more about our cutting-edge expertise.