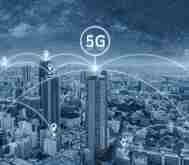 The Challenge
5G presents opportunities for enhanced mobile broadband, delivering higher speeds, improved coverage, ultra-low latency and low-power network connectivity for many applications including Internet of Things (IoT) devices. However, 5G is a collection of different technologies, with different maturities and capabilities.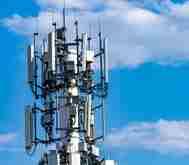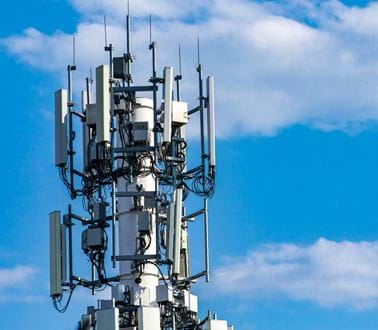 The Approach
We're a founder member of the Horizons 5G framework, a collaboration framework for hardware-in-the-loop experiments intended to maximise the useful coverage of 5G signals far beyond that for 3G and 4G.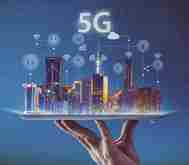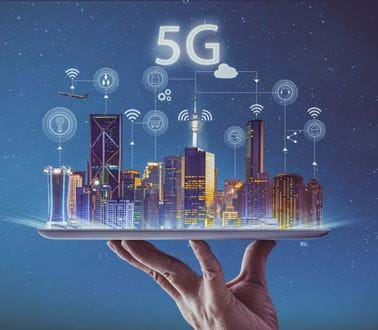 THE OUTCOME
We conceive, design and secure the world's most technically advanced data and communications systems for governments and industry. Our work on the 5G framework means that our systems will continue to improve far beyond what is currently possible.