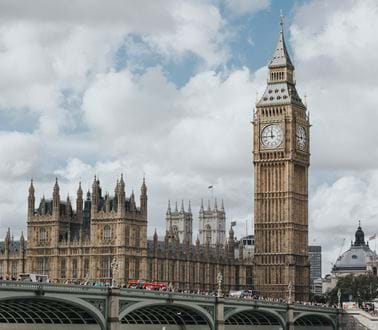 The Challenge
The UK Home Office provides Law Enforcement Agencies (LEAs) with information that enable them to investigate serious and organised crime and terrorism. Previously run as a programme, they wanted to transform this offering into a fully operational organisation.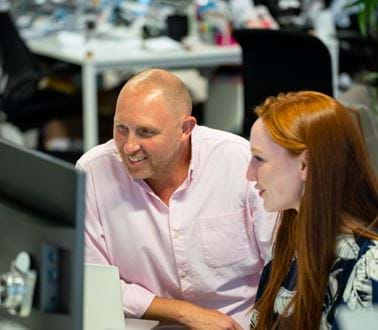 The Approach
We deployed a team of skilled consultants across the organisation to help develop the new service. This was achieved through using a variety of delivery models, delivering in short-term 'spikes' as well as long-term projects, adapting existing work in various stages of maturity and working collaboratively with a variety of industry partners.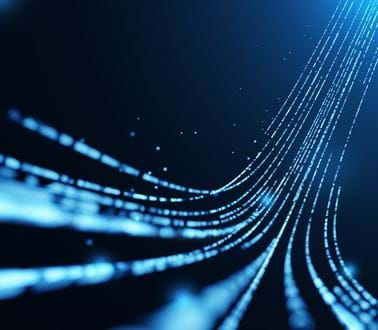 THE OUTCOME
We've been pivotal in transforming the Home Office organisation through delivering a new targeted intercept workflow system; accrediting the communications data single point of contact course; building and maturing their internal analysis service; successfully supporting the migration to cloud-based infrastructure; and building a standards-based management information platform.
Related news, insights and innovations
Find out more about our cutting-edge expertise.